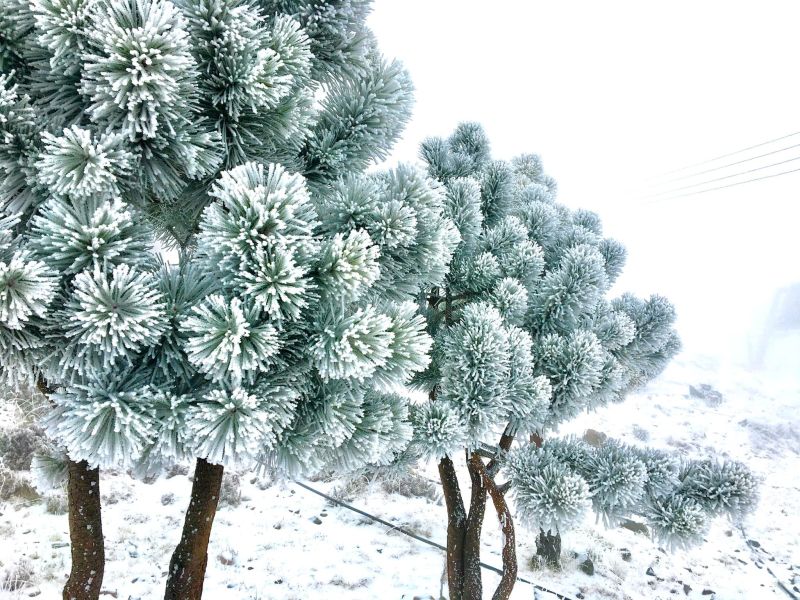 South America's 2022 ski season has got underway this weekend and it's the first winter since 2019 that skiers from outside the region can again travel in to ski or board the Andes.
Argentina and Chile closed their borders through the first two years of the pandemic but its possible to visit again so long as you arrive with comprehensive medical travel insurance, particularly covering repatriation if you're unlucky enough for that to be required.
Ski areas could operate for periods in the first two winters of the pandemic but less than half did and some of the big names like Argentina's Las Lenas haven't operated at all for three years.
Portillo
in Chile opened to locals for a few weeks at the end of last winter when Chile eased restrictions but hasn't had international guests since 2019.
About half a dozen areas have opened this weekend with Portillo opening a week early thanks to about a metre of early season snowfall. Catedral near
Bariloche
, the largest centre on the continent by uplift, opened briefly at the end of April after a freak early-spring snowfall but has now re-opened daily for the season.