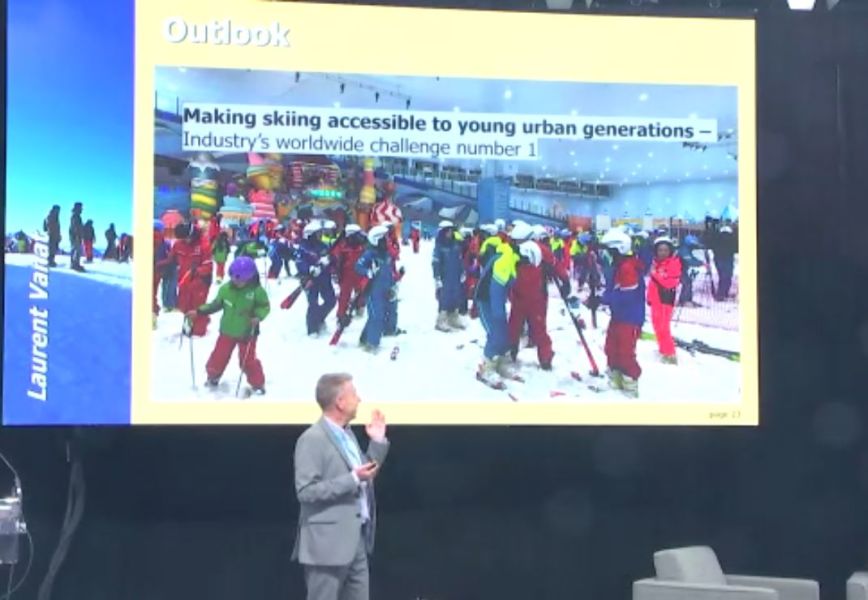 Fewer people skied across the world during the 2020/21 winter than in any other of this millennium to date – decreasing by 37% on the previous season.
The 14th International Report on Snow & Mountain Tourism has concluded that there were 201.2 million skier visits in 2020/21, compared with 319.5 million in 2019/20 (the previous worst this millennium).
The research was released yesterday (26 April) by consultant Laurent Vanat at the Mountain Planet International Exhibition in
Grenoble
.
With new Covid waves and variants, governments enforced numerous restrictions and lockdown measures which affected the normal running of the season. This was especially the case in Europe, where skier numbers decreased by 78%.
However, not all areas saw a decline. The USA saw skier days increase by 11% and the China/Asia Pacific region increased by 17%.
With lifts in Austria, France and Italy closed, the global ranking of ski markets changed completely, with China taking second place for the first time, behind the United States, but just ahead of Japan and Switzerland.