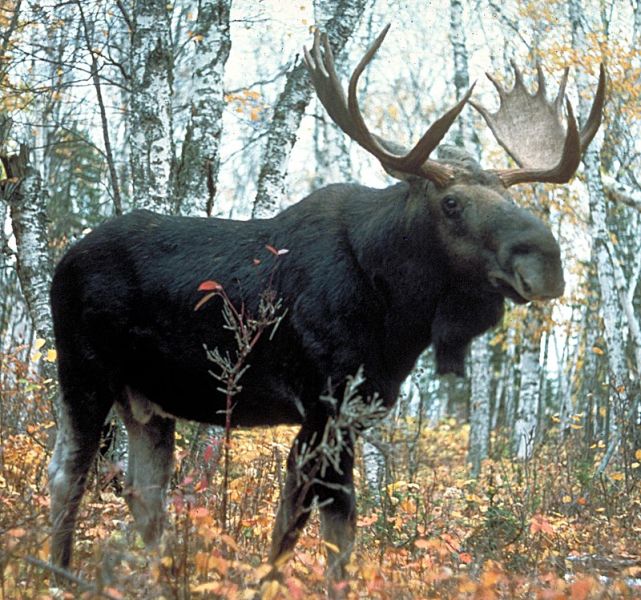 A ski run at up-market Beaver Creek resort in Colorado has had to be closed to skiers due to the antics of a moose.
A sign at the base of the lift accessing the trail warns that the run is closed, stating,
"Due to very aggressive moose on the run-out, Royal Oak is closed, they have become very dangerous."
The aggressive moose and reported to be a mother and her calf.
"The terrain will reopen when it is safe for wildlife and guests," John Plack, senior communications manager for Vail and Beaver Creek told Vaily Daily, adding that the closure had been made, "out of respect for local wildlife" and to keep skiers and boarders safe.
Vail
Daily reports that moose sightings have become increasingly common in the area over the past few decades and warning notices have also appeared in Neighbouring vail resort, although no terrain has been closed there are a result.
The animals were introduced to the region by a government parks and wildlife body in the late 1970s and now number in their thousands.