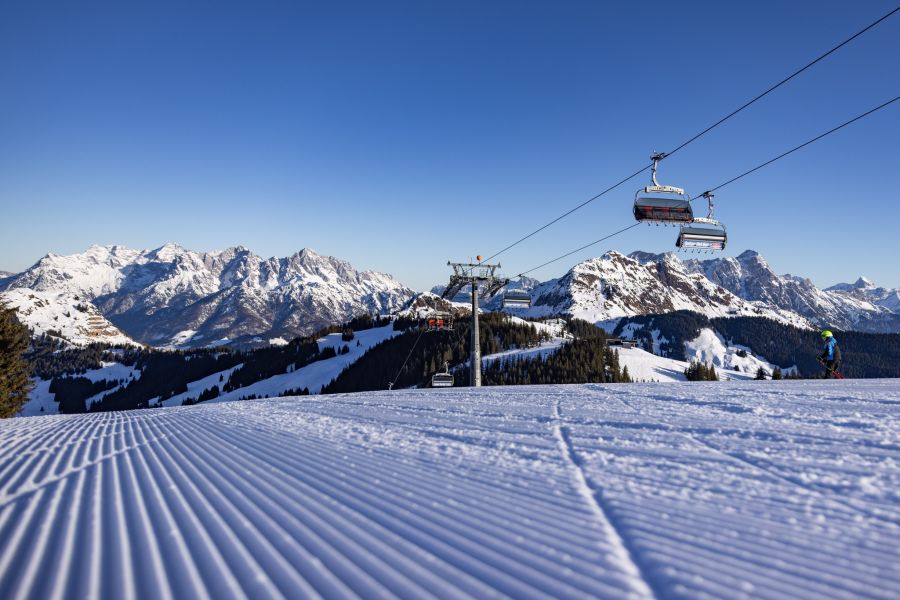 Around 4,000 ski areas in 55 countries are believed to be open as we head in to 2022, the most since February 2020.
Almost every nation with ski lifts in the northern hemisphere appears to be allowing ski areas to operate, although the surge in the omicron variant has led to some restricting operations to vaccinated-only skiers and closing borders to countries with high infection levels.
Around 14 ski nations are believed to have resorts open in Asia; 39 in Europe and then Canada and the US.
The few countries that have not yet opened largely appear to be limited by inadequate snow cover – these include Portugal, Cyprus and Uzbekistan.
The operational status of Oukimaden in Morocco is hard to ascertain, there have been issues with COVID closures there through 2021 and it's unclear if these have eased. It's a similar situation for Chréa in Algeria, but both African ski areas have posted images of December snowfall.
Ski resorts of Servia which appear to run the Brezovica ski area in the break-away Republic of Kosovo do not publish information on its operational status and Kosovo's status as a country remains disputed although now officially recognised by just over a half of UN member states.