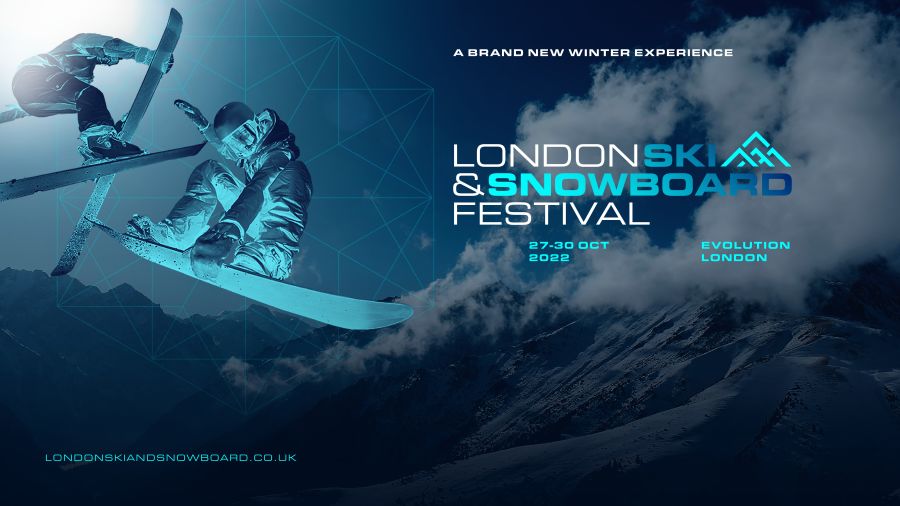 The London ski show says it will be back next Autumn and to prove it recently staged a preview event a year in advance at Battersea Evolution in Battersea Park.
The show was last staged in 2019 by the Telegraph Group which axed both its show and its magazine at the start of the pandemic last year. So this revived show, although at the same venue and for the usual four days in late October that the show has run in recent years has different organisers, the Smart Group.
The organisers appear to be continuing the move in the previous shows before the start of the pandemic with more of a move towards a live event and less of a consumer show, at least in terms of the public image.
"What we are creating is a 'come alive show', an experiential event celebrating 'Avant' in the daytime with a dream-like ski village, packed with activities for adults and children alike. Then morphing seamlessly into night-time, a vibrant, hedonistic world of après.", says Greg Lawson, Smart Group CEO, who added, "Festival-goers can expect to see fashion shows, a real-snow kicker and teaching slope, chalet bars and entertainment, street food and the opportunity to try on and purchase everything they'll need on the slopes with much more still to be announced."
It's officially called The London Ski & Snowboard Festival.
The UK did see its first ski show since the pandemic began, The National Ski Show, staged at the NEC in
Birmingham
in mid-October this year. Widely reported as very busy and a major success it was the first major show outside London for more than five years. Organisers say it already has double the number of stands booked for next year.
The London Ski & Snowboard Festival will take place 27th - 30th October, 2022 at Evolution London in Battersea Park with events divided between Avant (Daytime) 11am-5pm and Après (Evening) 5pm-10:30pm
https://www.londonskiandsnowboard.co.uk