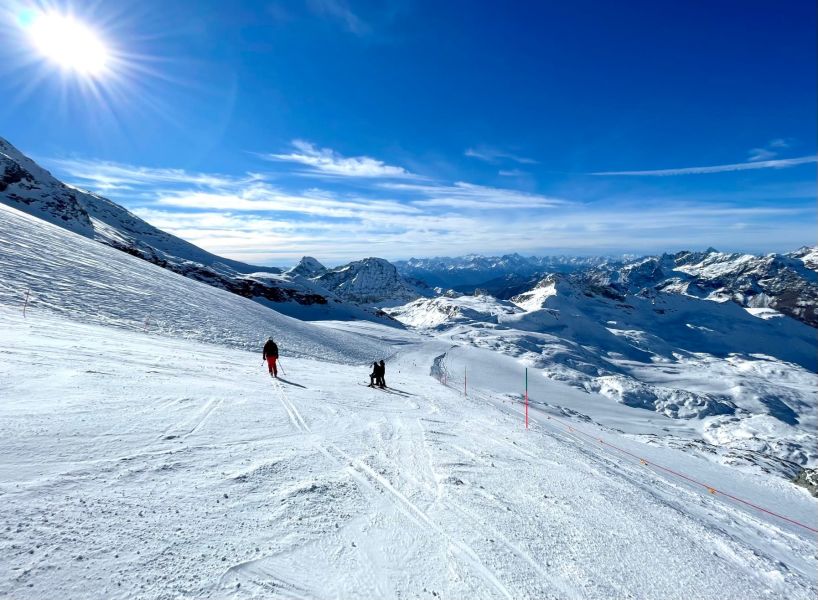 As has been widely reported, in response to the new coronavirus variant, The UK government has announced that all arrivals must self-isolate on arrival back in the UK, take a PCR test on day 2 and continue to self-isolate until they obtain a negative result.
In addition though there are signs of increased restrictions in destination ski nations as they try to slow the spread of the new strain following the identification of several cases in the UK.
The UK Government's travel advice to Switzerland says they now require UK arrivals to self-isolate for 10 days regardless of any test results.
"Updated entry requirements for arrivals from the UK. From 8pm on 27 November 2021, you must have proof of vaccination and proof of a negative COVID-19 test result to enter Switzerland. On entry, you must also self-quarantine for 10 days. This is an emerging issue and more detail will be provided as the Swiss Government make further announcements."
Currently other major ski nations do not appear to have re-introduced quarantine for Brits but it is a fast-evolving situation.
The 2+ day quarantine requirement in the UK is due to be reviewed a week before Christmas.