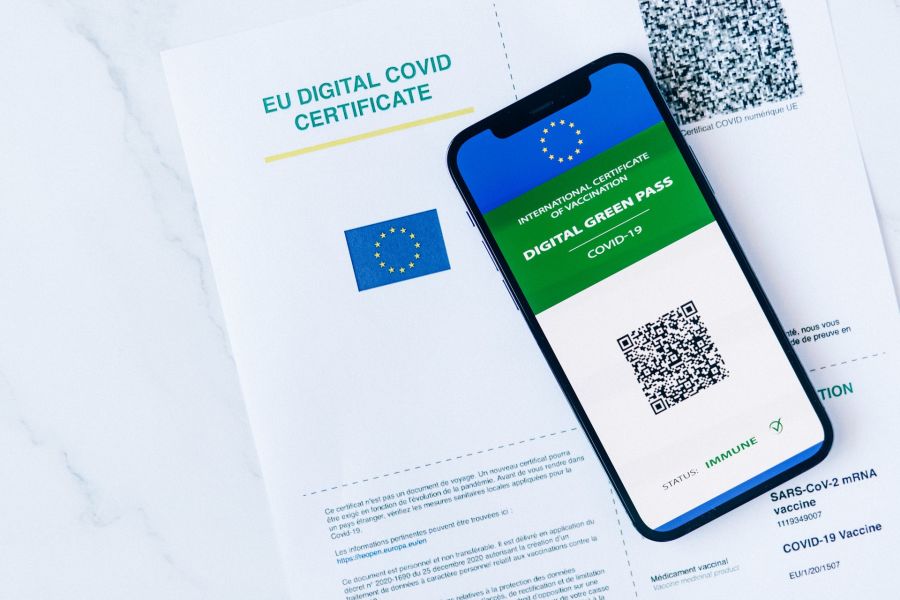 The UK's two biggest ski holiday companies, Crystal and Inghams, have each now got detailed information online about what skiers need to do when travelling from the UK to each of their destination countries.
The hubs are both very detailed, but offer concise guidance and endeavour to answer the "So do I or don't I?" type questions which are sometimes left in the air in government information sites.
You do not need to have booked a holiday with either company to look at their hubs.
Crystals site is called 'Travel With Confidence'
https://www.crystalski.co.uk/travel-with-confidence/
and along with a very detailed long country-by-country PDF detailing requirements for adults and 'with children' there's other sections including 'COVID-19 FAQs" and a section on that other issue we're trying to forget about whilst we focus on the pandemic, 'Holidays after Brexit' The main issues there include checking your insurance in valid and that you've got a decent period left on your passport.
Inghams has simply called theirs the 'Inghams COVID-19 Hub'
https://www.inghams.co.uk/travel-advice/coronavirus
This takes a slightly different approach and opens with the latest changes including the recent tightening up of rules for people aiming to ski in Austria and Canada. It then lists what's required resort by resort rather than country by country.
"Travelling is a bit different now and there are some things our customers need to think about that they wouldn't usually have to," said Chris Logan, Managing Director of Crystal Ski Holidays, who continued, "We want to make it as easy as possible and will make sure they are equipped with all the information they need. Our new comprehensive travel hub will be constantly updated, and customers will get detailed emails with information specific to their destination. We'll also use our App to let them know about any testing requirements in resorts and how and where to get tested. The way we travel now may be different but with the right information and some pre-planning it doesn't have to be terribly difficult. And whilst many things have changed, the essential exhilaration of a ski holiday remains as thrilling as ever."