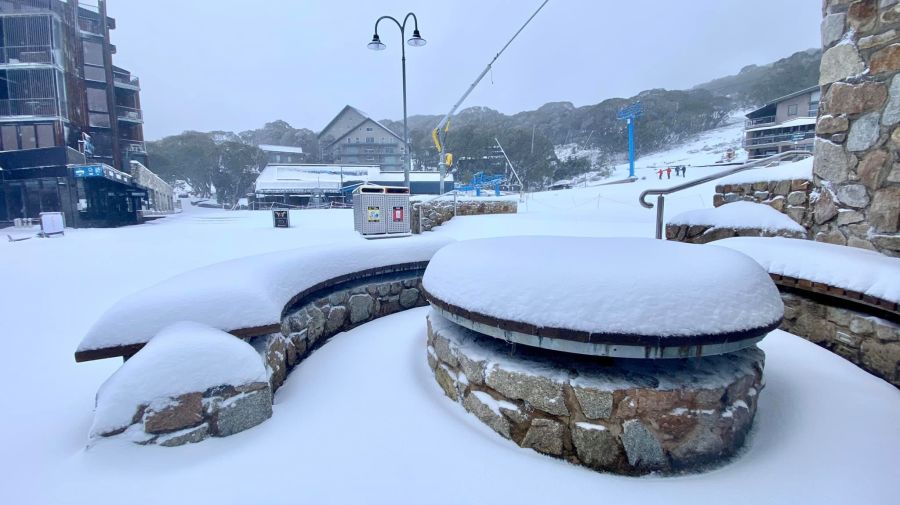 Ski areas in Australia have had up to 20cm (8") of snowfall in a 48 hour snowstorm just two weeks before the start of summertime in the southern hemisphere.
The ski season ended in the country around six weeks ago in early October as resorts gave up the battle to stay open against a background of diminishing snow cover and local lockdowns.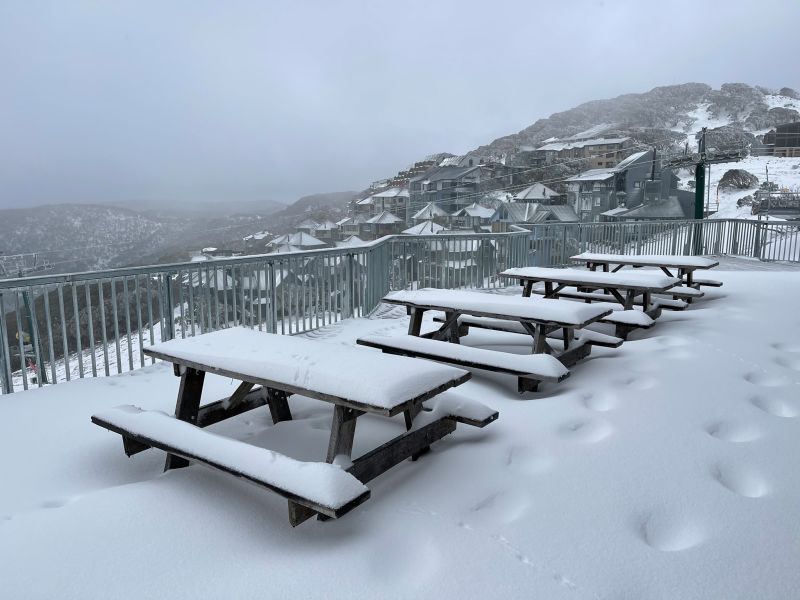 Lifts are not currently operating and it is not clear if anyone has hiked up to ski the late spring snow. However restrictions have eased on movement as cases have dropped in the country.
The Trans-Tasman bubble allowing travel for fully vaccinated passengers between Australia and New Zealand resumed at the start of this month. Around 80% of Australians are vaccinated and with its strict lockdown policy the country has had far fewer cases than most countries of comparable size.
Mt
Hotham
and
Falls Creek
are pictured today.