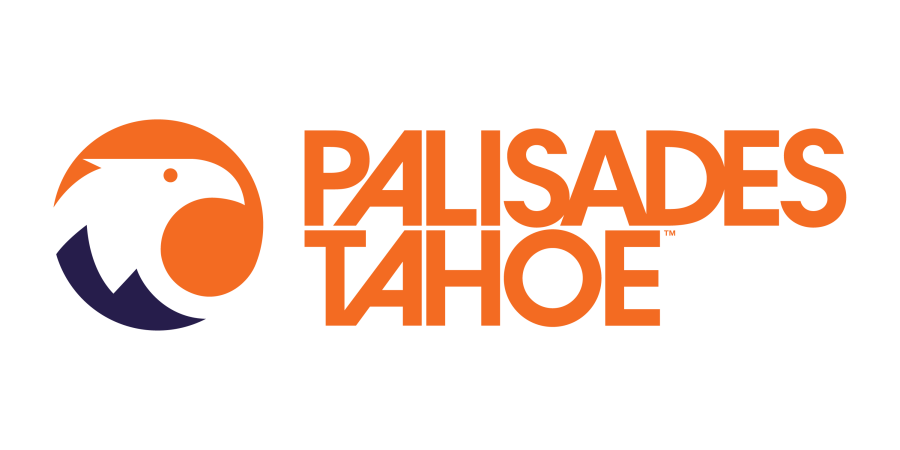 One of the world's most famous ski resorts is changing its name after more than 60 years.

Squaw Valley by
Lake Tahoe
in California was established a few years before hosting the 1960 Winter Olympics.
However the word "squaw" has been contentious for decades and is now widely considered to be a racist and sexist slur, with increased awareness thanks to the Black Lives Matter movement, and the resort announced a year ago that it would be changing its name.
After a year of planning and consultations the new name has been announced today:
Palisades Tahoe
.
The new name also gets around a second problem that has developed in recent years – the fact that Squaw Valley is now half of a two-resort combination with its neighbour Alpine Meadows and was labouring under the laborious named: Squaw Valley Alpine Meadows. The new name covers both resorts.
There has been a joint lift ticket for some years and a long-planned gondola to connect the two is now under construction with Palisades Tahoe claiming to be the largest ski area at Tahoe, with 6,000 acres, and one of the five largest in North America. However the two ski areas will not be linked by ski slopes, just the lift.
With the new name comes a new website of course.
"It is inspiring that after seven decades in operation, a company as storied and established as this resort can still reflect and adjust when it is the necessary and right thing to do," said recently appointed Palisades Tahoe President and COO Dee Byrne. "This name change reflects who we are as a ski resort and community—we have a reputation for being progressive and boundary-breaking when it comes to feats of skiing and snowboarding. We have proven that those values go beyond the snow for us."
https://www.palisadestahoe.com/new-name