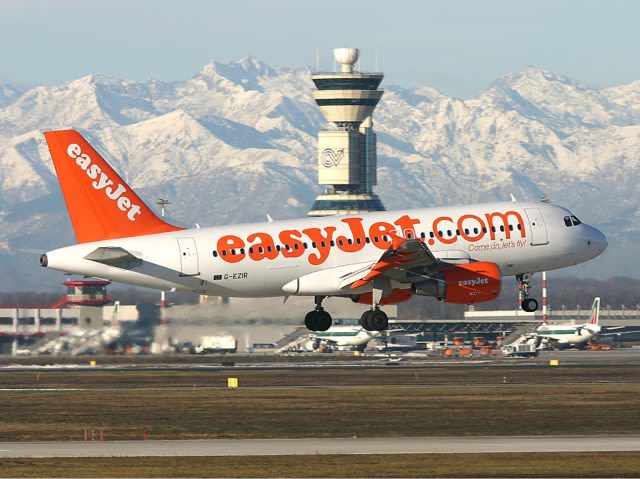 Skiers arriving back in England after a trip abroad can cut the time they need to spend self-isolating from 14 to 6-7 days according to new rules announced by the government.
After five days of self-isolation upon return skiers can take a virus test, privately and at their expense, which, if it returns negative, would then allow them to stop self-isolating.
The new rules are due to come in to force from December 15th and the tests are likely to cost £60 to £120 each with results typically taking 24-48 hours to be received. Initially the new rules only apply to arrivals back to England with other UK nations yet to make an announcement.
Almost all countries with ski resorts are currently on the UK government list of destinations where you need to self-isolate on your return to the UK. There may also be requirements to self-isolate or other restrictions on arrival in other countries on the way out from the UK in some cases. Some ski nations are also currently only allowing international arrivals for essential travel.
Austria, France, Germany and Italy are currently all in November lockdowns, like England, and it should become clear over the next few weeks what the position will be in each in terms of resorts re-opening in December. Most resorts expect to open but this is largely down to local and national government decisions.