Val Thorens
have launched their own '2 in 1' buff and Covid-compliant mask.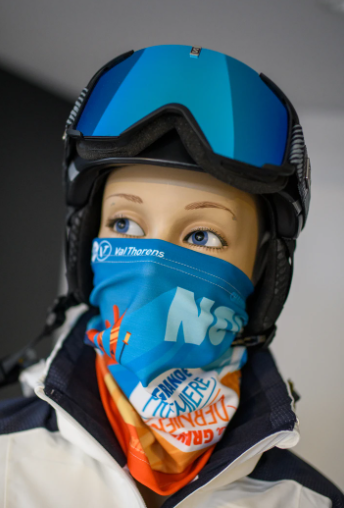 This buff has been specifically designed to work for skiers. The fabric filters at 3-micron particles and has been classified as a 'categorie 2' mask by the French Direction Générale de l'Armement.
"We were keen to make it easier for skiers to wear a mask, so we set out to create something that both protects against the cold, but also protects against the transmission of particles" said Vincent Lalanne, director of the Val Thorens tourist office.
The buff/mask was developed for Val Thorens by the Dardilly based company
Boldoduc
. They specialise in technical medical protection clothing and print and manufacture in the Rhône and the Ain.
The Val Thorens buff/mask will be available from the date of the resort opening on 21 November 2020 at the Tourist Office, ski lifts and various shops in the resort.
It is already available in three versions
on their website
. It will cost EUR12.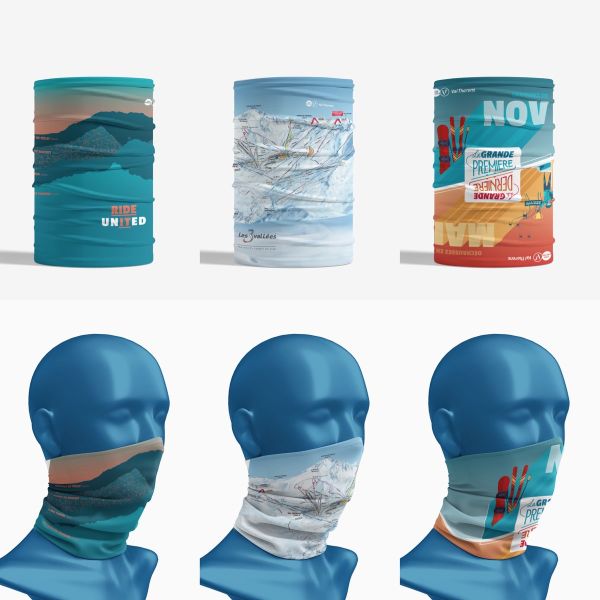 France Montagnes announced recently that masks will be compulsory this winter on public transport in France and all enclosed lifts, such as gondolas and cable cars: