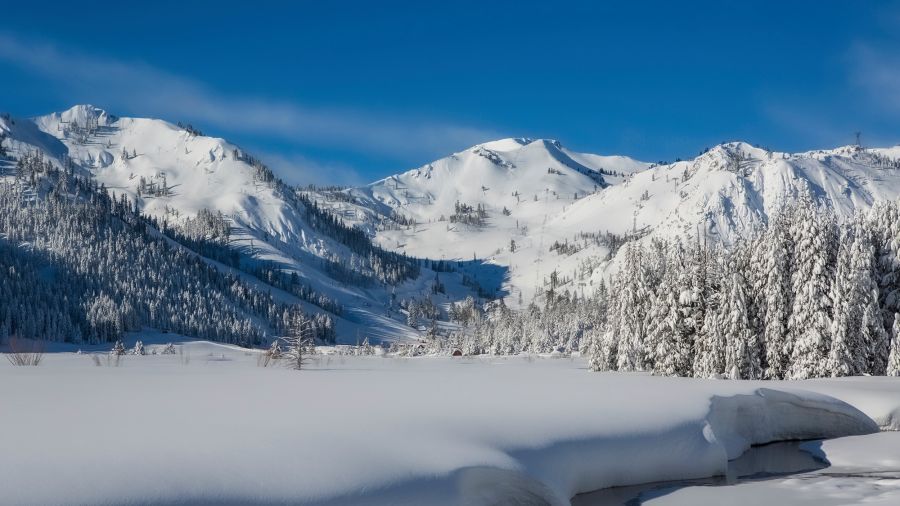 Squaw Valley ski area in California has confirmed it has decided to change its name – and will announce the new name next year.
There have been questions over the resort's name for decades, but the recent upsurge of support for the black lives matter movement has galvanised a large number of American corporations to take steps to finally address issues that have been problematic to them for many years.
"Today is a difficult but exciting day in the long and storied history of Squaw Valley. After extensive historical research, consultation with Native American groups (including the local Washoe tribe), and outreach to our local and wider community, we have decided it is time to drop the derogatory and offensive term "squaw" from our resort's name.," a statement from the resort says.
Squaw Valley
, which hosted the 1960 Winter Olympics and is world famous for its big mountain terrain which has been the home of extreme skiing pioneers since long before the term "extreme skiing" was coined.
The resort says that work to determine a new name will begin immediately and will culminate with an announcement of a new name in 2021 with the name change implemented after the winter season concludes in 2021.
[url]https://squawalpine.com/squaw-valley-name-change
[/url]