Twofish
posted 15-Mar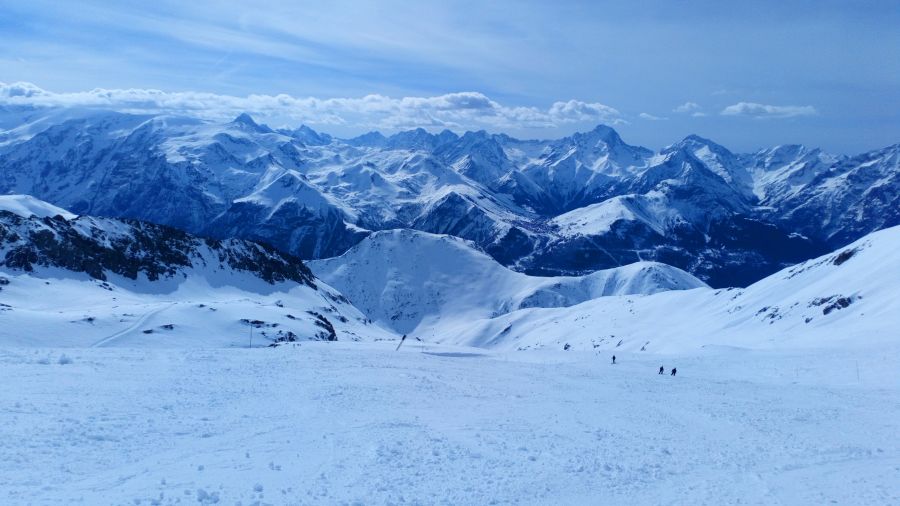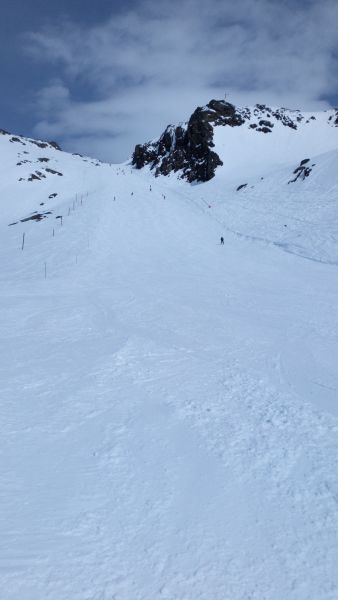 Sonofapreacher
reply to 'Sarrenne black run'
posted 23-Jul
Not sure why it is a black run.
Its main appeal is to tick it off and say you've done it.
I think the lift is useful getting that high so maybe it is the starting point of something more interesting.
The long path out ..which is required, iirc, is what gives it its longest run status.
Topic last updated on 23-July-2020 at 08:42