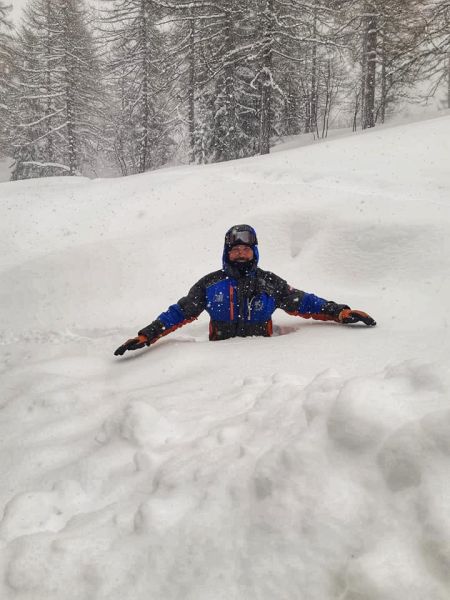 Ski areas on the more southerly side of the Alps have been seeing some big snowfalls over the past few days, to the delight of resort managers and skiers alike.
There have been four big snowstorms in as many weeks in the Alps, but most have tracked along the northern side of the mountains depositing most of the snow on ski areas at higher latitudes, leaving many just a short distance as the crow flies to the south with little or nothing.
But the past 24 hours has seen resorts that have largely missed out before reporting up to 50cm (20 inches) of snowfall in the last 24 hours.
Isola 2000 in the southern French Alps and Nassfeld in southern Austria are among areas reporting 30cm (a foot) of snow since Sunday, whilst
Bardonecchia
(pictured above) has reported 50cm of snowfall in the past 24 hours.
It is continuing to snow heavily in the northern Alps too where a number of areas have now reported more than a metre of snowfall in the past seven days.