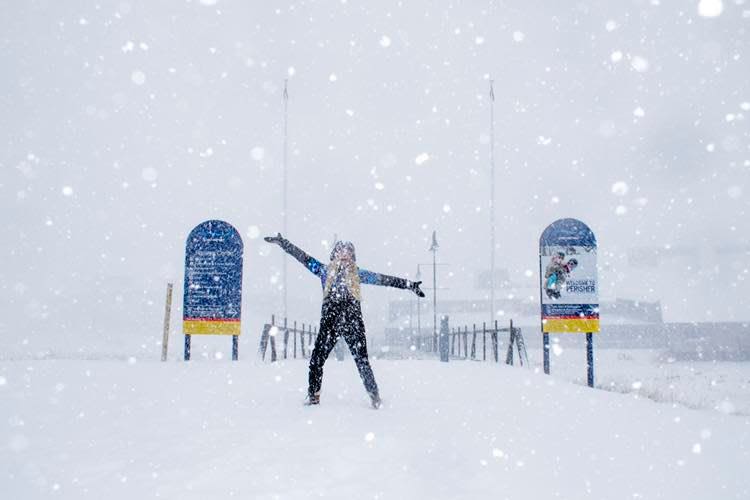 Forecast snow has begin falling on Australia's ski slope less than a fortnight before the 2019 ski season is due to start there.

It appears to be a dream start to the season with 20-30cm of snowfall in the first 36 hours of a snowstorm that is due to continue all week.
The cold weather has also allowed resorts to run their snowmaking machines at full blast to build bases.
Almost all Australian ski areas officially open each season over the Queen's Birthday holiday weekend at the start of June, this year running from 8-10the June, with Monday 10th a public holiday in most Australian regions.
Some years the ski areas open with no snow at all on the ground.
The first ski areas were due to open from Friday 7th June, although with up to 70cm of snow forecast to accumulate this week it's not impossible some will choose to open early, later this week.
Otherwise the first ski areas likely to open for 2019 southern hemisphere ski season are
Cardrona
and
Whakapapa
in New Zealand which have both said they'll do so this Saturday, June 1st.
J2Ski snow forecasts are also showing heavy snow likely all week in the Andes too, with potentially up to 90cm of snow falling by the weekend.