Clearing an avalanche-blocked road - Bessans, France
Started by Admin
in Avalanche Safety

10-Jan-2018

- 3 Replies
Login
To Create or Answer a Topic
Latest images on this Topic...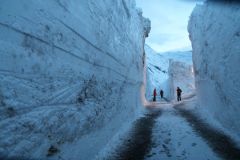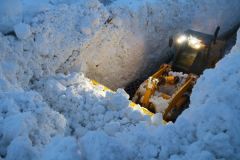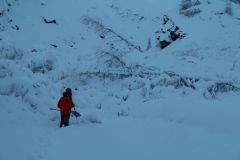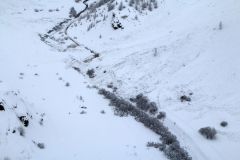 ....... but you would not want to meet a bus coming the other direction

.
Scary to think that somebody could have been driving along that road when the avalanche hit. but very impressive work to clear it so quickly

.
Awesome!

Makes you realize that a shovel and probe are not much insurance against an avalanche.
Topic last updated on 10-January-2018 at 16:36