°F / in / ft / miles
°C / cm / m / km
Ski and Snowboard Events, Races and Competitions
Ski and Snowboard Events, Races and Competitions - International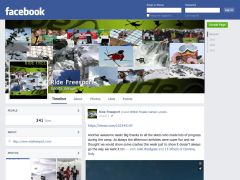 Verber Ride!
Verbier Ride 2005
The Verbier Ride is the 2005 IFSA (International Free Skiers Association) European Freeskiing Tour Finals event and a Skier Cross qualifier for the 2005 Winter X-Games. The freeskiing festival is run in close association with TéléVerbier and Verbier Tourism. The event attracts many of the world's best freeskiers to compete in Big Mountain Freeride, SkierCross and Slope Style.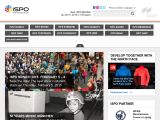 I S P O
Ispo- International Trade Show for Sports Equipment and Fashion: The Universe of Sports with eleven Worlds of Sports at the New Munich Trade Fair Centre. Twice a year.

Polar Race 2007
Following the great success of Polar Race 2005, which included the first Italian and Australian women to ski to any northern pole, another race will be organised for 2007. We're going to call it, you've guessed it, Polar Race 2007!
See Also... International Ski and Snowboard Events.
Ski and Snowboard Events
More sites about Ski and Snowboard Events.
Other Directory
More resources related to Ski Directory.
Please Share
if you like this page