Ski Adventure


Ski Adventure
Ski Adventure - Himalayas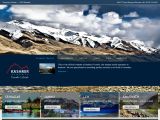 Kashmir Travels
Kashmir is a place "where sun shines mildly". It is a cool place with a perfect climate.
Ski Adventure - Italy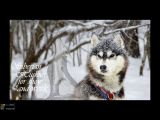 Windshot Sleddog Center
Breathtaking excursions in Folgaria & Lavarone (Trentino) for all ages. Try your hand at driving a husky-drawn sleigh under the guidance of an instructor, and enjoy an unforgettable adventure discovering Italy's most enchanting winter wonderland.
See Also... Himalayas Ski Adventure, Italian Ski Adventure.
Ski Adventure
More sites about Ski Adventure.
Other Ski Sites
More resources related to Skiing and Snowboarding Web Sites.
Please Share
if you like this page