Mountain Services


Mountain Services - France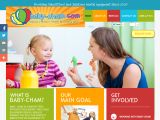 Baby-Cham
Professional and Insured Babysitting, Nannies & Childcare in Chamonix and Morzine since 2006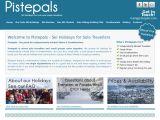 Pistepals.com
Look around at our recommended chalets - or head straight on over to the forum and hook up with some holiday pals.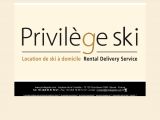 Privilege Ski Hire
Taking the headache and hassle out of ski hire in the 3 valleys by having your equipment brought to your doorstep and fitted in the comfort of your holiday accomodation.
Mountain Services - International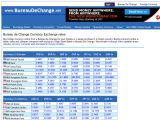 Bureau de Change
Before your next winter ski holiday check out the exchange rates at Bureau de Change. Bureaudechange.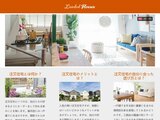 Tyrone Power - Personal Chef Services
Tyrone Power international Personal chef services for Private and public venues,occasions,villas,the home, ski chalets and yachts.
Mountain Services - Switzerland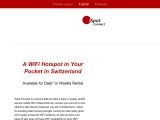 iSpot Connect
iSpot Connect is a service that provides a daily or weekly rented secure mobile WiFi hotspot that can connect you (and up to nine others) to the internet, wherever you are in Switzerland. Delivered to any address in Switzerland.
Mountain Services - USA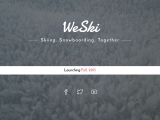 WeSki
WeSki is the world's first and only ski app that provides turn-by-turn trail map directions, making it easy to find and meet up with friends and family members on the mountain and après-ski!
See Also... French Mountain Services, International Mountain Services, Swiss Mountain Services, American Mountain Services.
Mountain Services
More sites about Mountain Services.
Other Ski Sites
More resources related to Skiing and Snowboarding Web Sites.
Please Share
if you like this page