Chalets and Apartments near Janské Lázne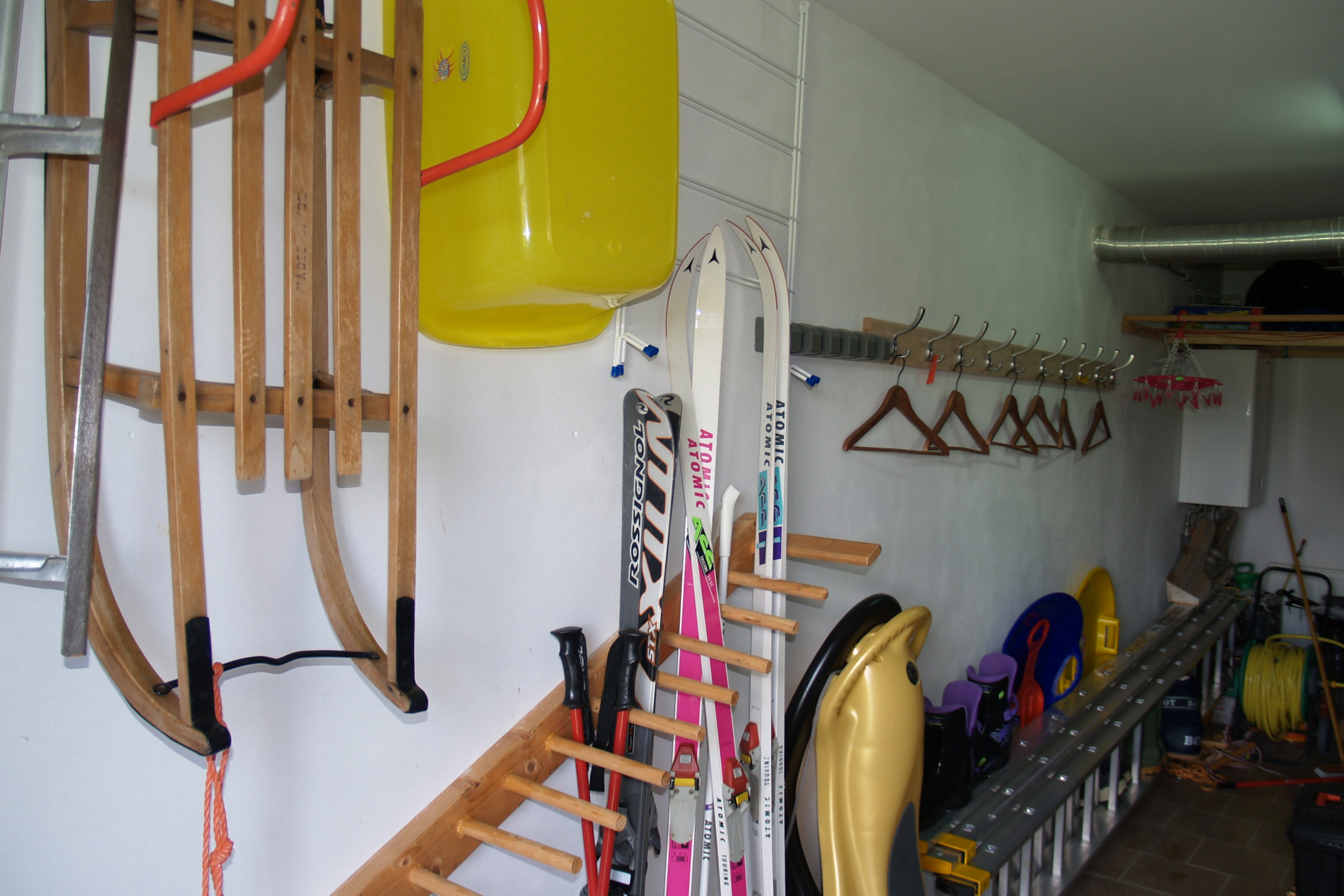 7nts SC from
€653
7-Dec-2013


A comfortable, ten-person holiday home in the beautiful Giant Mountains. This beautiful, half-timbered holiday home is comfortably and tastefully furnished. You will enjoy sole occupancy. It is in a quiet suburb of the town of Vrchlabi with similar ...
800m from Ski Bus * Sleeps up to 10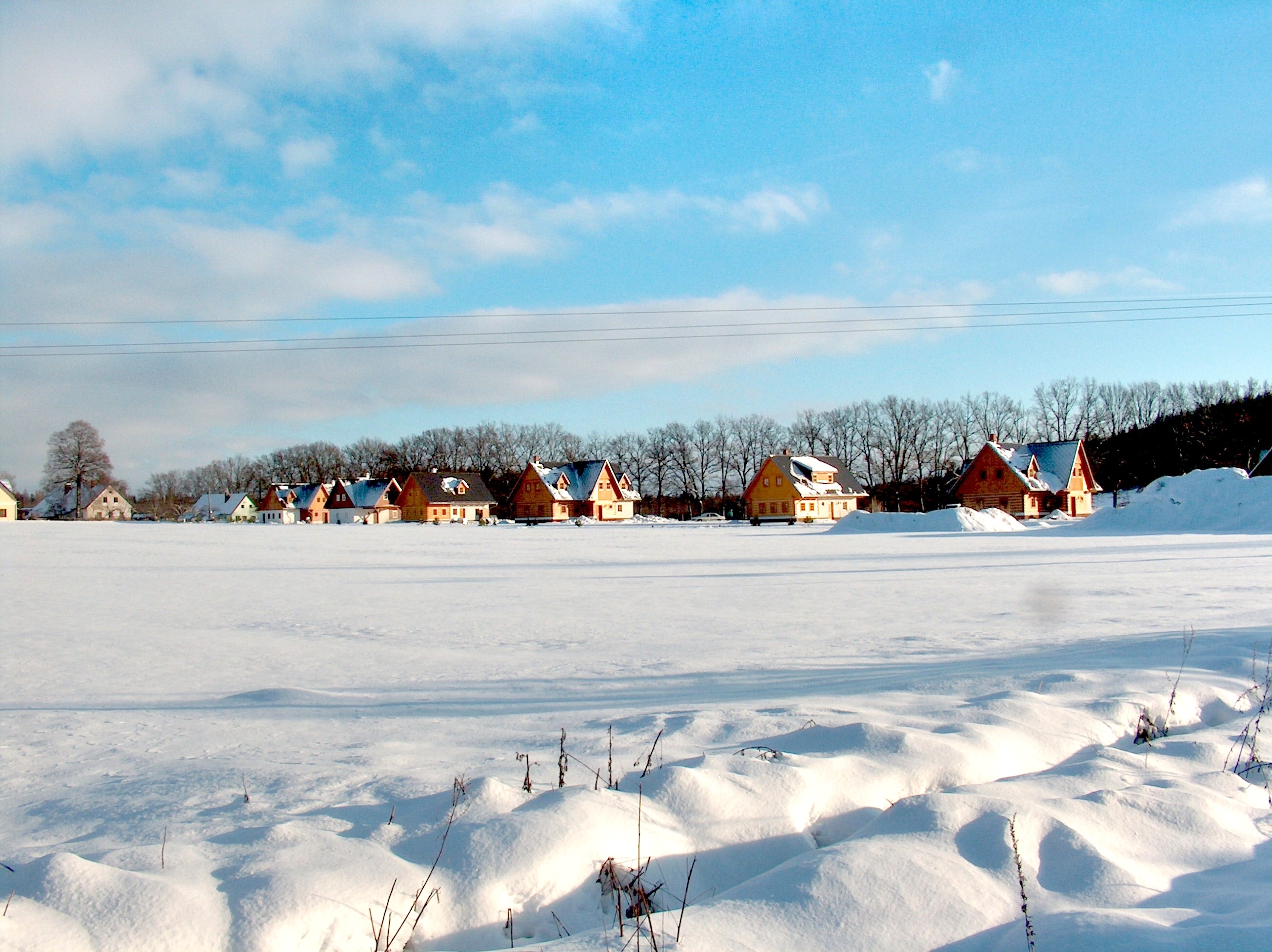 Sleeps up to 10

Modern and comfortably decorated house with terrace and garden. Vrchlabi lies 32 km. northwest of Trutnov. Kavanova House is peacefully situated on a hillside, approx. 0,5 km. from the centre of the city of Vrchlabi. The house is comfortable furnishe...
Sleeps up to 9
7nts SC from
₤486
6-Sep-2014


Modern apartment block, 4 storeys, built in 2001. In the resort 100 m from the centre of Pec pod Snezkou, in a sunny position, 200 m from the ski-run. Motor access to the house. In Winter: please take snow chains. Parking by the house, communal cover...
Covered Parking * Cross-Country Skiing * Sleeps up to 4
7nts SC from
₤279
7-Dec-2013


Horní Branná, 3 km from Vrchlabí: Nice, cosy single-family house, 2 storeys. On the outskirts, in an elevated position, 50 m from the woods edge, in a cul-de-sac, in the countryside. For shared use: park 900 m2, garden, swimming pool (5 x 3 m, 01.06....
Cross-Country Skiing * Sleeps up to 6

A spacious holiday home for eight people. The home is suitable for a group of friends or a large family. This spacious holiday home is at the edge of the quiet village of Prostredni Lanov. The home is suitable for eight people. You will enjoy sole ...
499m from Ski Lifts * Sleeps up to 8
The cosy Pensions na Křižovatce are located quietly in an idyllic spot. The centre of Pec pod Sněžkou can be reached within approx. 5 km, some shopping facilities are approx. 2.5 km from the accommodation. A complementary ski bus (free of charge with...
Choice of 2 Apartments
NOTE: Locations provided to us are not always precise; please check Accommodation Location when booking!