Chalets and Apartments near St. Wolfgang

The traditional 4-star Hotel Der Abtenauer is located in the centre of Abtenau, approx. 500 m from the ski area Karkogel Abtenau and approx. 4 km from the ski area Dachstein-West. The ski bus stop is just 50 m away and you can reach the next cross-co...
Choice of 2 Apartments * Family Rooms * Free Wifi Internet Access Included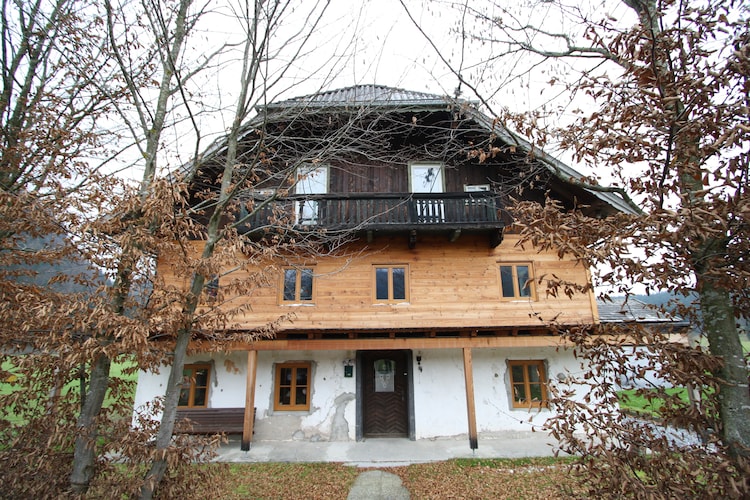 Farm with large kitchen and newly renovated and newly furnished bedrooms. This farm is located just outside the familiar and cozy Abtenau, right on the cross-country trail. It is a central base for beleveniisen on nature, sports, and cultural fields,...
Choice of 2 Sleeps up to 12

Hintersee: Escape everyday life: Situated at 1200 m in the middle of the family ski region apartment block "Anzenbergalm", surrounded by trees and meadows. 8 km from the centre, in a detached, sunny position, 10 km from the lake, directly by the skii...
Choice of 4 Apartments, Sleeping up to 4 * Cross-Country Skiing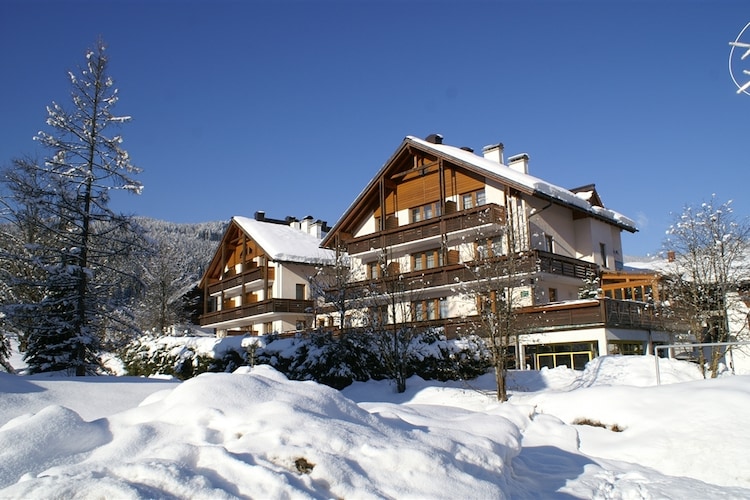 Apartment at 200 meters from the slopes in the beautifull Salzkammergut In the Salzkammergut, known for its beautiful mountain lakes, lies the village of Gosau am Dachstein. This site is part of the Dachstein West ski area. This ski area has an abund...
100m from Ski Bus * 200m from Ski Lifts * Sleeps up to 3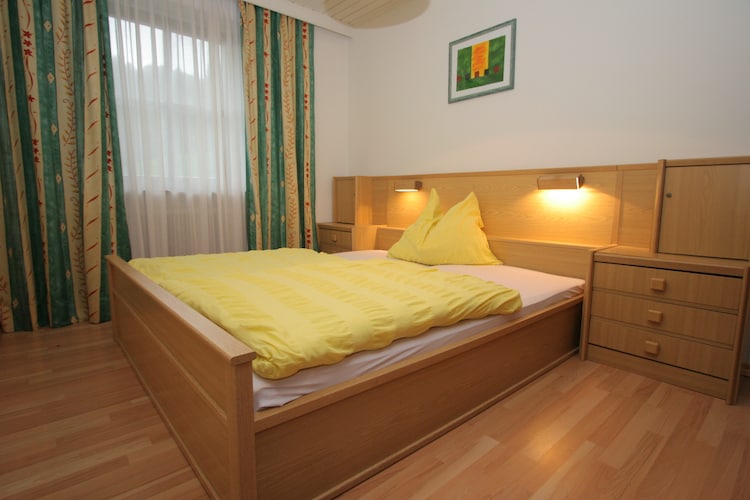 A pleasantly furnished, spacious holiday home in a splendid location. This spacious ground floor apartment is located in the Schorn district, just outside the charming and well-known town of Abtenau. The apartment has 2 bedrooms, a bathroom and a s...
200m from Ski Bus * Sleeps up to 5

See the description of this property above.
100m from Ski Bus * 200m from Ski Lifts * Sleeps up to 4

Cosy, rustic farmhouse "Oberhaslach", renovated in 2002. Outside the resort, 7 km from the centre, in a detached, quiet, sunny position on a slope, in the countryside. Private: garden. Barbecue, children's playground. Parking. Supermarket 7 km, resta...
Cross-Country Skiing * Sleeps up to 12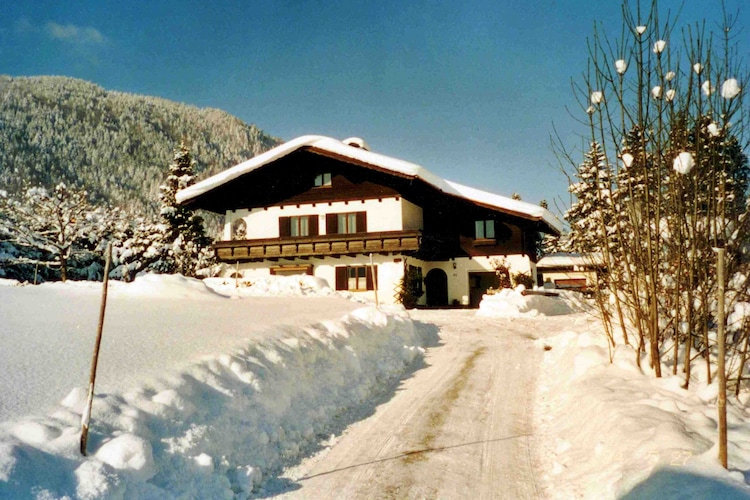 Very well kept property in cosy farmtowm. Abtenau is situated 47 km. south-east of Salzburg. The attractive country house Marianne lies at the foot of the so called Road mountain that nestles against the 2200 m. high Tennen mountains. On the 1st floo...
200m from Ski Bus * Sleeps up to 5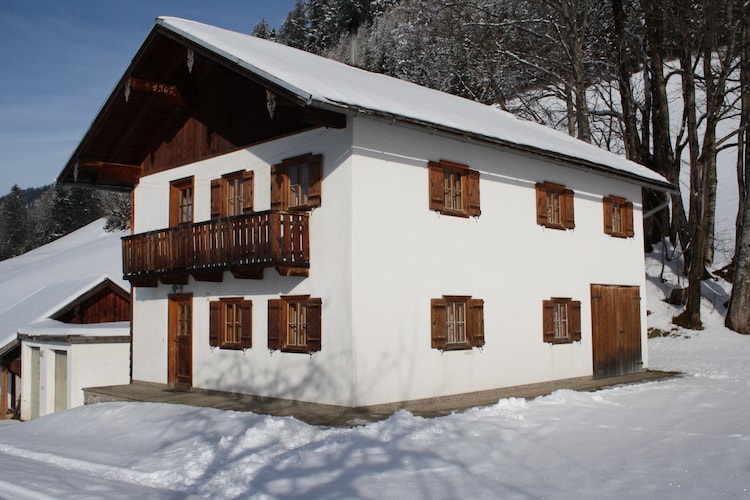 A holiday home at the edge of the wood and at an altitude of 930 metres. This house is in a beautiful, quiet area. It is in a unique position at an altitude of 1500 metres. The house is outside the village at the edge of a wood. You can walk straig...
800m from Ski Lifts * Sleeps up to 7
NOTE: Locations provided to us are not always precise; please check Accommodation Location when booking!