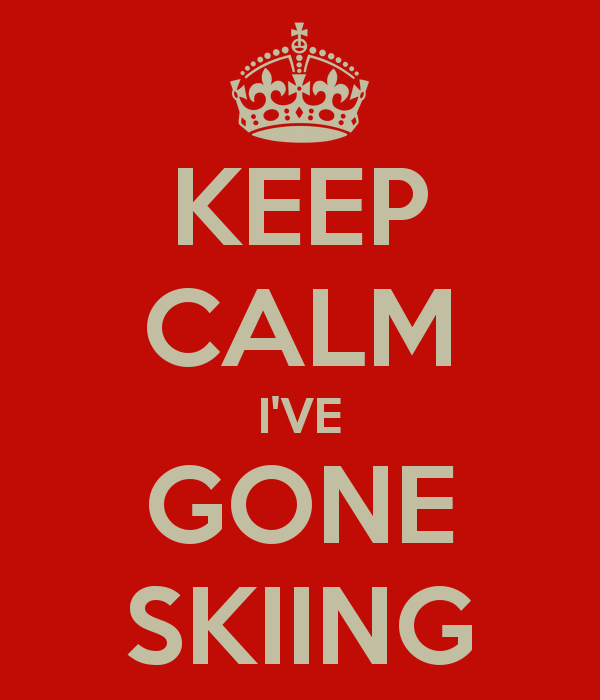 Iceman
3317 Posts
Haha yeah maybe

Her idea of hell though is sitting around doing nothing on holiday. She would be up early doors all booted up ready to go, even though she is a GOAT. So this kind of hol could be a winner.
I am off to Scotland tomorrow - not skiing. My other passion. Walking

The Northern Monkey. 2014....loads of sleeps!
Felthorpe
352 Posts
In principle .........hmmm
Let's discuss ........double hmmmm
Good Luck
I am sure she is the woman of your dreams Icy, ignore me, I am a cynical old bugger, albeit happily married.
I can see my house from here...
Edited 1 time. Last update at 15-Jun-2012
J2SkiNews
552 Posts
Havbe done a few of them there summer ski trips and can highly recommend them. Skiing is usually a bit so-so (although great for novelty) but summer in the mountains is superb and the have loads of other stuff going on, often much better and for much less than similar in the UK as they're desperate to get people to visit in the summer. A lot of them do guest passes with free or discounted activities. I'm in Scotland too.

The Snow Hunter
Save on Ski Hire
Book Online and Save 20% to 45% in Tignes, La Daille and Les Deux Alpes.


Book Now & Save
Change Forum
J2Ski Login
Not a Member?
Get FREE Snow Reports by e-mail.
The Wigglies!
Using the Forum

Posting Pictures & Youtube Vids
View the J2Ski Members List.