AllyG
4736 Posts
Andy and Snapzzz,
I've never let my kids nag me. I always had a simple rule - if they kept nagging me then they definitely didn't get whatever it was they wanted.
Obviously they were allowed to tell me what they wanted (and make sure I'd heard and understood), but after that they had to wait for me to decide if/when/where they would get it.
My scheme worked pretty well because they knew I was more likely to get them whatever it was if they were kind/helpful/didn't get up to mischief etc. etc.

And if they tried nagging me in a shop then I just walked straight out and NEVER EVER bought them whatever it was.
Some of the things they wanted I decided I didn't want them to have, and I've never bought them (like my younger daughter wanted one of those blowtorches for cooking but I decided it was far too dangerous).
And other things I got them after several years (like a dog) when I thought they were old enough to look after it.
Strangely enough, they changed their minds themselves sometimes, about what they wanted, if I waited long enough. Like, I can remember when my younger daughter wanted me to paint her ceiling black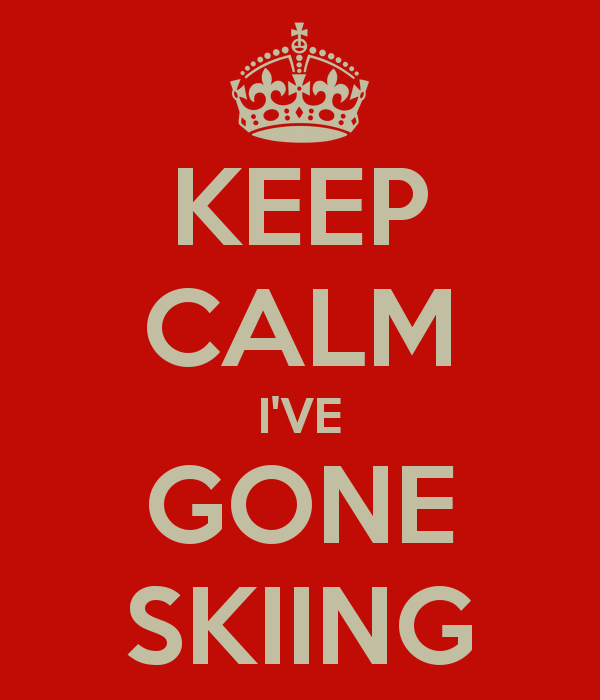 Iceman
3317 Posts
Well clearly snapzzz is a poor parent...
Snapzzz, simply tell them that they need to get up at 6am every day to walk the dog, and again every night. Whatever the weather. It will also cost them about a tenner a week for food, 20 quid a month for insurance and when they go on their excellent skiing holidays they will have to have saved up at least £200 for it to go to kennels. Oh and the annual injections....afterall, it is a present to them. They own it so have to pay for things associated with it...
IPod, just music

The Northern Monkey. 2014....loads of sleeps!
Ian Wickham
9520 Posts
My lot are on me for a dog and heavens above a St Bernard ....... My response was the same as Didsy, Are you gonna walk it, clear up it's poo and just like the cats they are left for me to feed.
Just say no ... you know it makes sense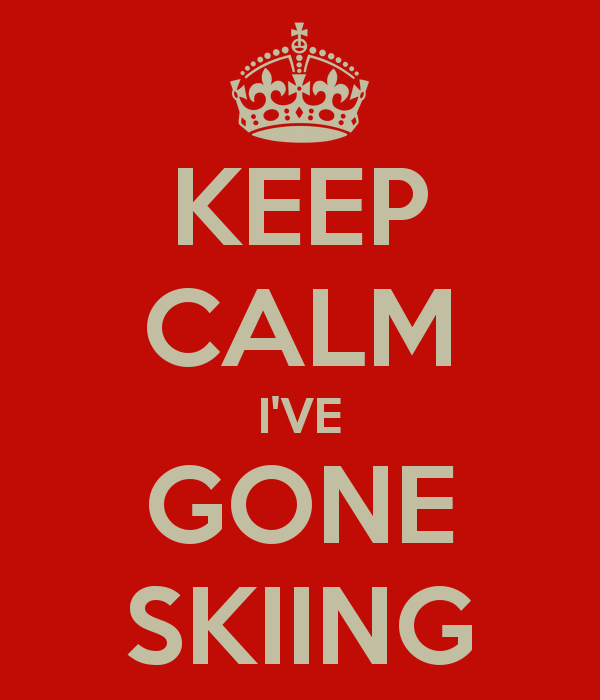 Iceman
3317 Posts
just think of the advantages - constant supply of Brandy round its neck

The Northern Monkey. 2014....loads of sleeps!
Far Queue
1223 Posts
Iceman wrote:just think of the advantages - constant supply of Brandy round its neck

Yeah, right. The kids are going to fork out their pocket money to keep refilling that twice a week for their dad

Snapzzz
2101 Posts
There are many reasons why i would love her to have a dog that i really can't be bothered to explain on here. But i too would rather we didn't for all the reasons previously stated.
So my dilemma is should i get it her to satisfy all the reasons i would really like her to have one for.
Or
Not bother for my own selfish reasons.
I know that her mother and I would get stuck with all the mundane tasks, I'm not stupid, but i can't help think that the small part she would play would be beneficial for her and worth the sacrifice on our part.
Skied: Arinsal, La Plagne, Alpe D'huez, Flaine, Les Arcs, Morzine, Les Gets
Edited 1 time. Last update at 12-May-2012
AllyG
4736 Posts
Snapzzz,
There are some more negative things about having a dog, that no-one has mentioned so far.
It's awful when the dog becomes ill, and even worse when it dies

We've had 3 dogs that have died since we've had kids and each time it's been totally heartbreaking. The last one had to be put down and my older daughter was so upset that she came home especially to say goodbye to the dog, even though she was at Uni and about to do her Finals.
And when I was a child we had a dog that became diabetic and had to be injected every day and then went blind and eventually had to be put down.
When I eventually agreed to let my younger daughter have a dog of her own it's leg got broken after we'd only had it for one week, and then it died in a terrible accident when it was only 6 months old.
You could say, of course, that these were all valuable learning experiences for me and my family - learning to deal with grief and death and nursing a sick animal, but quite honestly I still feel traumatized by the whole experience. And I've said we're never going to have another dog because I couldn't bear to go through all that again

OldAndy
2525 Posts
Well .....
I think that having a dog is a positive for a youngster.
Don't think it is all about responsibility and taking care etc, as it does tend to fall to the parents for most mundane tasks.
But having that special friend in ones teens can be a real plus.
Always had a dog or dogs, and, OK they can be a damned nuisance and a tie and a burden and an expense but they do and have always brought a lot of pleasure into my life.

Snow dance !!! my snow dance on youtube

Save on Ski Hire
Book Online and Save 20% to 45% in Tignes and Arc 1600.


Book Now & Save
Change Forum
J2Ski Login
Not a Member?
Get FREE Snow Reports by e-mail.
The Wigglies!
Using the Forum

Posting Pictures & Youtube Vids
View the J2Ski Members List.