Ian Wickham wrote:

Lizzie-B wrote:I have booked for Serre Che - After reading reports on here thought it looks great - Thanks. Can't wait !

I need to revisit, last went when Little W was really young so was not able to do the milage I would like, so I'll have to put a plan in place
You do. I know someone who knows the area reasonably well )
Edited 1 time. Last update at 10-Jan-2012
Tony_H wrote:

Ian Wickham wrote:

Lizzie-B wrote:I have booked for Serre Che - After reading reports on here thought it looks great - Thanks. Can't wait !

I need to revisit, last went when Little W was really young so was not able to do the milage I would like, so I'll have to put a plan in place

You do. I know someone who knows the area reasonably well )
Who might that be then

Ian Wickham wrote:

Tony_H wrote:

Ian Wickham wrote:

Lizzie-B wrote:I have booked for Serre Che - After reading reports on here thought it looks great - Thanks. Can't wait !

I need to revisit, last went when Little W was really young so was not able to do the milage I would like, so I'll have to put a plan in place

You do. I know someone who knows the area reasonably well )

Who might that be then
Try a friend of mine if you want a tour of low down green slopes and cafes )
Tony_H wrote:

Ian Wickham wrote:

Tony_H wrote:

Ian Wickham wrote:

Lizzie-B wrote:I have booked for Serre Che - After reading reports on here thought it looks great - Thanks. Can't wait !

I need to revisit, last went when Little W was really young so was not able to do the milage I would like, so I'll have to put a plan in place

You do. I know someone who knows the area reasonably well )

Who might that be then

Try a friend of mine if you want a tour of low down green slopes and cafes )
AAaa I with you now

Tony_H wrote:I'll show you round the rest of the area.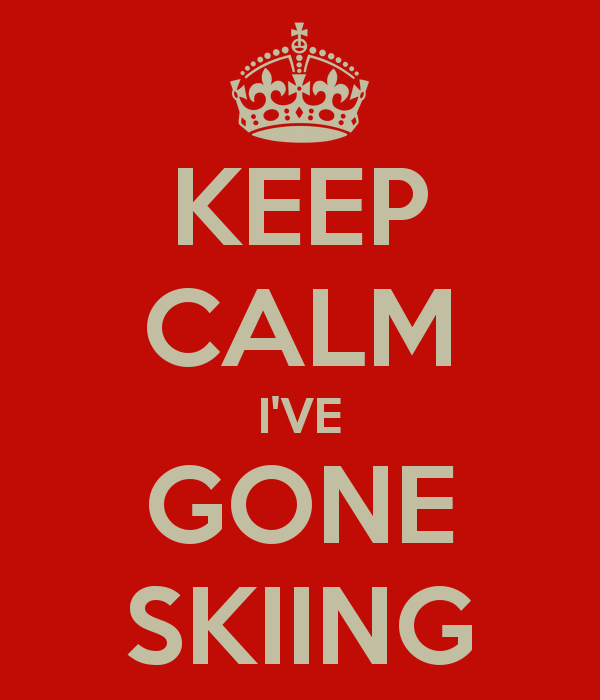 Iceman
3317 Posts
2.5 sleeps

.5 because saturday I am up early doors and wont be able to sleep Friday night so will only get a few hours

Had snow report today, clear blue skies until at least Wednesday! Woop!
God a am bl00dy excited





:
The Northern Monkey. 2014....loads of sleeps!
Chatel ............3

St Christoph....52
Save on Ski Hire
Book Online and Save 20% to 45% in Aime La Plagne, Tignes, Arc 1600, La Daille, Val Thorens, Alpe d'Huez, Les Deux Alpes, Chamonix, Megève, Avoriaz, St. Anton am Arlberg, Söll, Serre Chevalier, Risoul, Obergurgl-Hochgurgl, Kitzbühel, Morillon, Alpbach, Passo Tonale, Sauze d'Oulx, Arabba, La Thuile, Verbier, Courmayeur and Folgarida.


Book Now & Save
Change Forum
J2Ski Login
Not a Member?
Get FREE Snow Reports by e-mail.
The Wigglies!
Using the Forum

Posting Pictures & Youtube Vids
View the J2Ski Members List.