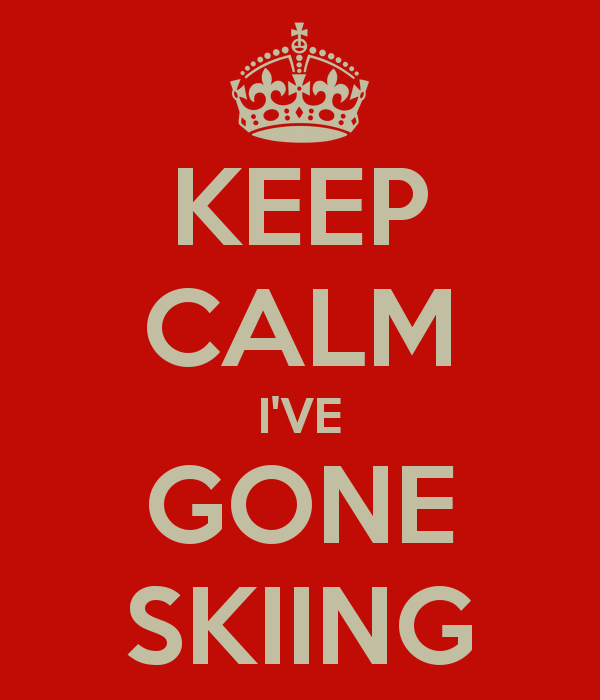 Iceman
3317 Posts
One I want tpo share from VT when I was there a couple of weeks ago.
I was on a gondala that goes over a nice blue run. At the end of the day the blue run (Plein Sud if anyone knows it) get chopped up and moguls as it is the main run down. There was a chap skiing down it, clearly very proficient but he was skiiing as if his ankles were tied together.
I thought to myself, "if he loses balance a bit he will be eating snow!"
He hit a bump...... BANG he fell over!! It was very very funny!!! He certainly stood up quickly!!

The Northern Monkey. 2014....loads of sleeps!
2 possible explanations for the narrow stance. Folks who learned many years ago were taught to ski with feet together, and this method is still popular. Successful mogul skiing uses a narrower stance over the skis.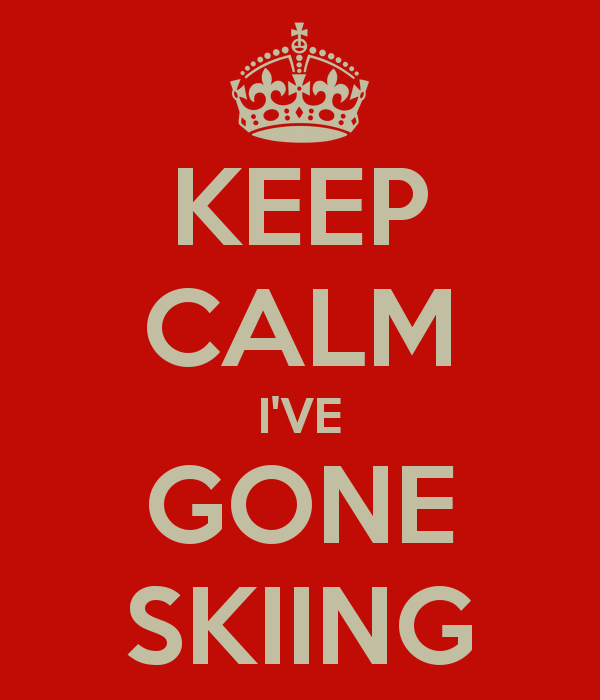 Iceman
3317 Posts
Ah, ok
Why is mogul skiing with ski together as this has less stability?
This guy wad serious old school, especially his outfit....dayglow!
The Northern Monkey. 2014....loads of sleeps!
Rossyhead
634 Posts
No idea actually, that's a fair point about them but sometimes I wonder if they have actually in control unil he hit the kicker so maybe they wan it slightly unstable........
I ski with my feet shoulder width apart which for me is quite wide but works for me!
Baggy pants, wide stance. Mad steeze, cork 3s
If you look at a mogul field you will see why having a narrower stance makes sense. You need your feet to move together, widening your stance may result in your skis being on two different planes and it's easier to lose balance in this way and falling in moguls can be long and painful.
There is not ONE way to ski.

An effective skier varies his/her stance, fore/aft pressure based on conditions, snow type, terrain, etc,,,.

Thus on fast fast groomed carving Gs type turns you "open up" to get that "rail" feel. Yes two distinct grooves.

In moguls where you want very quick edge sets, fly off the tops soaring, and fall line wiggle moves ski are close together.

In powder (+40 cm. ) you again vary your stance. If you have those fat fat + 115 mm. surfing boards you can open up legs since each board has great floatation potential.

In short not one way to ski all terrain.

You must learn to vary "style" .
Dave Mac
3664 Posts
pavelski wrote:There is not ONE way to ski.

In moguls where you want very quick edge sets, fly off the tops soaring, and fall line wiggle moves ski are close together.

quote]

That is so true, Pavel.

Piste skiers are used to pistes that are wide open spaces. On moguls, the piste is 3ft wide! Certainly, there ia less space for the skis. But there is also the consideration, that downhill goes in multiple directions. Keeping the skis together reduces the technical requirements for the turn.

Incidentally, you can ski the bumps, (downward unweight over the bump, then push the skis away during the turn), or ski the valleys, (upward unweight, push the skis away to initiate the turn, and downward pressure during the turn).

Moguls are formed when a regular ski run isn't pisted. In the USA there are many areas that piste 2/3 of a field, and leave 1/3 unpisted, so it gets moguls. It is possibly conceivable, that some skiers, might have, in the fullness of time, and taking all viewpoints into full consideration, well, some skiers, might have pre-dated , errm, piste machines.

Know what I mean?
Ranchero_19...
242 Posts
On moguls you are predominantly using pivot as a means to turn as opposed to edges. When you want to turn "normally" using edging i.e. carving there is physically not enough space to have high edge angles and your feet next to each other. Put 2 hands on table next to each other, tilt them to 45 deg. One hand is now below other and you get the point

.
Change Forum
J2Ski Login
Not a Member?
Get FREE Snow Reports by e-mail.
Save on Ski Hire
Book Online and Save at least 20%.

The Wigglies!
Using the Forum

Posting Pictures & Youtube Vids
View the J2Ski Members List.