Caron-a
1835 Posts



I'm feeling particularly blue today. My eldest has just come home from his school trip and washing his ski gear has really got me down

people who think they know everything are a great annoyance to those of us who do
AllyG
4736 Posts
Caron,
The only solution I have ever found to that particular problem is to start thinking about next year's ski holiday and spend ages on the internet looking at resort reviews etc.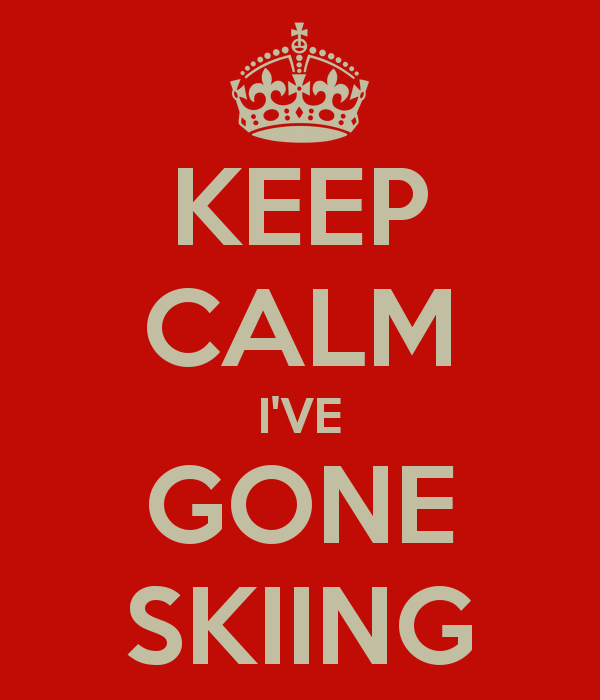 Iceman
3317 Posts
Web cams, dont forget the webcams

The Northern Monkey. 2014....loads of sleeps!
Dave Mac
3664 Posts
My season pass runs out in 2 days.

So what am I doing about it?
~ Tennis club membership renewal organisation.
~Update of membership mailing list.~
~ Tennis club accounts
~ Organising Saturday junior tennis
~ Junior coaching program.
~ Court power washing
~ Dozens of emails to parents ~ "my Zoe doesn't have a raquet", "my Tommy needs special coaching", "my little one is only four years old, is that OK for tennis?"....
~ updatinging my five year programme for youth development towards Level 1 LTA coaching.
~Finding 10 hours a week to play.
~ Planning a new bathroom replacement, conservatory re-tile/ underfloor heating, and hall/landing redec.
~ Building steps at my No 2 son's house.
That's April taken care of.......
Edited 1 time. Last update at 07-Apr-2012
Tony_H
11491 Posts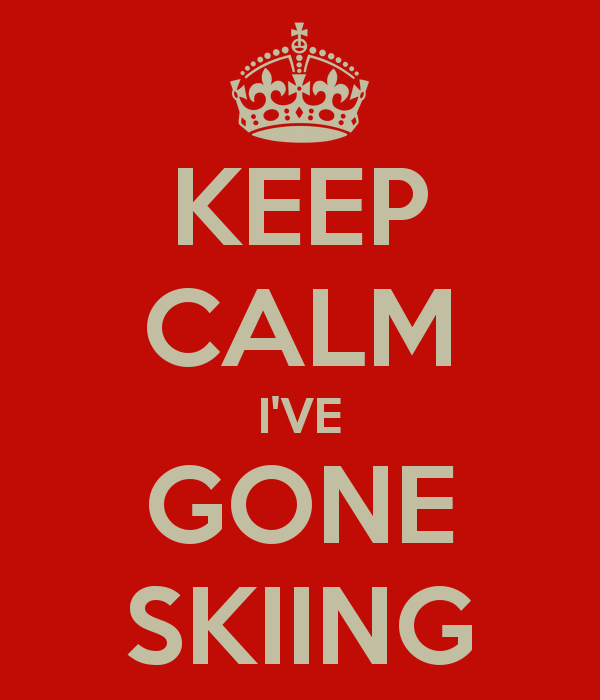 Iceman
3317 Posts
Tony_H wrote:F*** that. Have a holiday

+1
The Northern Monkey. 2014....loads of sleeps!
Tony_H
11491 Posts
Snowed in the village overnight, snowing hard in the village right now....going skiing

Save on Ski Hire
Book Online and Save 20% to 45% in Tignes.


Book Now & Save
Change Forum
J2Ski Login
Not a Member?
Get FREE Snow Reports by e-mail.
Tignes Snow Forecast
Ski Airports
The Wigglies!
Using the Forum

Posting Pictures & Youtube Vids
View the J2Ski Members List.