Ian Wickham
9520 Posts
Always makes me smile when I see people taking photo's of their food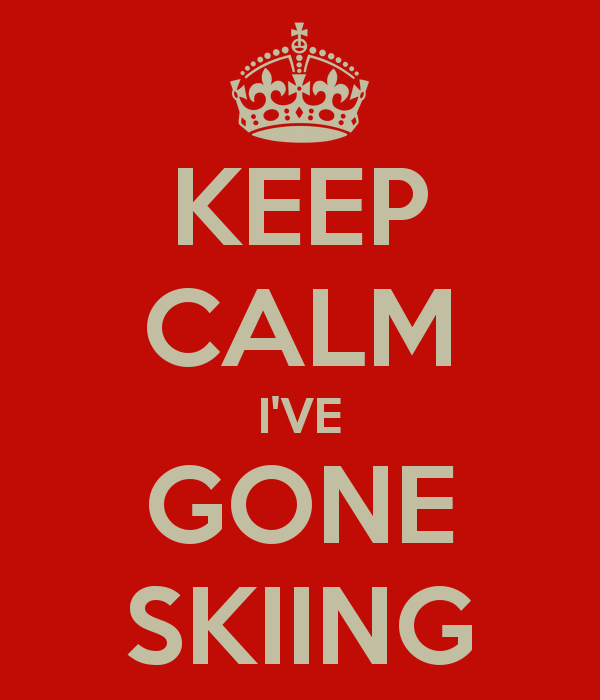 Iceman
3317 Posts
Ian Wickham wrote:Always makes me smile when I see people taking photo's of their food
....then posting on Facebook...
The Northern Monkey. 2014....loads of sleeps!
OldAndy
2525 Posts
Iceman wrote:

Ian Wickham wrote:Always makes me smile when I see people taking photo's of their food

....then posting on Facebook...
and then friends "like it" !!

Snow dance !!! my snow dance on youtube

Tachedub2
16 Posts
When were you there? We may have crossed paths
Save on Ski Hire
Book Online and Save 20% to 45% in Park City.


Book Now & Save
Change Forum
J2Ski Login
Not a Member?
Get FREE Snow Reports by e-mail.
The Wigglies!
Using the Forum

Posting Pictures & Youtube Vids
View the J2Ski Members List.