Does anyone know of any other countries as good as Switzerland for skiing?
Geds
12 Posts
I find each country's skiers reflect their national culture -
Swiss - highly technical, controlled and a bit restrained
Italian - totally unrestrained, fast and passionate, but the food and laughter makes up for it all...
Austrian - very friendly, warm hearted - but highly serious about skiing and, on average, the best technical skiers i have seen..
French and Nth America - afraid to say I haven't skied there
New Zealand - totally relaxed, but rugged can do, go anywhere philosophy.

decide which you like and i think you'll find the mountains to suit!
Petermuller
3 Posts
Yeah, the Austrian part of St Moritz. I consider that good. We are swiss and we often go to lungern-schönbüel for weekends but Austria is beautyfull with good ski tracks!
Italy and Austria are great and a fair bit cheaper
Niseko has been ranked the number 2 snowiest resort on the planet. It has excellent offpiste powder & tree skiing/boarding.
Edited 1 time. Last update at 15-Jan-2012
Tony_H
11491 Posts
Tony_H
11491 Posts
yes, not near Geneva

but maybe still relevant to the OP's question (over 10 metres so far this season):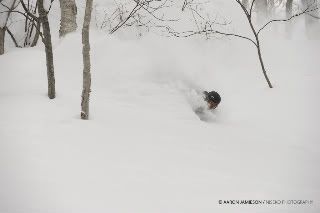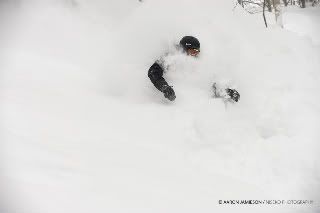 (note: but will be in Arosa next month).
Edited 5 times. Last update at 18-Jan-2012
Rocky Mountain's in the USA. Utah in particular, where the motto is "greatest snow on earth"! But I'm half tempted to keep it a secret...
Save on Ski Hire
Book Online and Save 20% to 45% in Verbier, Grindelwald, St. Moritz and Arosa.


Book Now & Save
Change Forum
J2Ski Login
Not a Member?
Get FREE Snow Reports by e-mail.
The Wigglies!
Using the Forum

Posting Pictures & Youtube Vids
View the J2Ski Members List.