FallingDown
36 Posts
In Poland the temperature over the weekend was 30C (86F)and the highest ski slope was still open. People were skiing ion t shirts and shorts!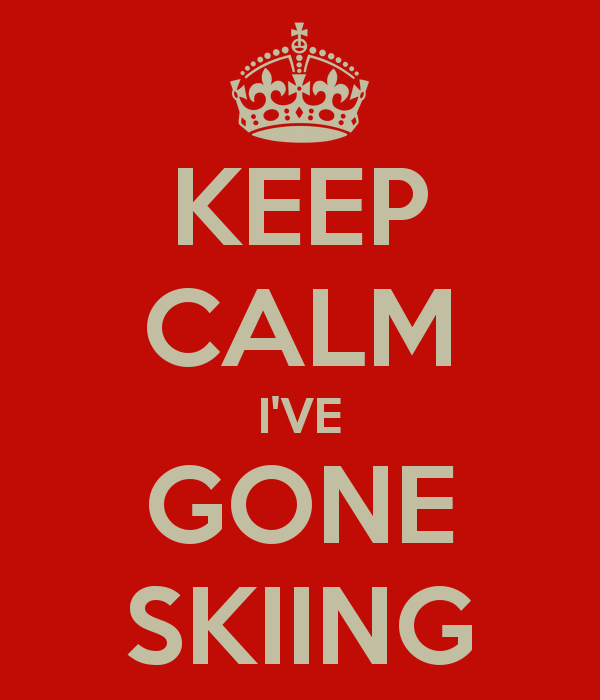 Iceman
3317 Posts
I hope they wore gloves....ouch!
How high is the top resort?
The Northern Monkey. 2014....loads of sleeps!
Change Forum
J2Ski Login
Not a Member?
Get FREE Snow Reports by e-mail.
Save on Ski Hire
Book Online and Save at least 20%.

The Wigglies!
Using the Forum

Posting Pictures & Youtube Vids
View the J2Ski Members List.