J2SkiNews
551 Posts
French resort Avoriaz is set to complete its latest expansion and transformation next winter with the opening of Aquariaz, the first Centre-Parcs style indoor waster park on a mountain.
The coming of Aquariaz has been trumpeted for more than a year now by Avoriaz owners Pierre and Vacances (P&V) which began life in the (still) stylish pourpose-built centre above Morzine more than 40 years ago.
P&V has since grown to become the world's largest ski resort operator, and also now runs plenty of summer theme parks across Europe too, and recently snapped up Centre Parcs – hence the Aquariaz development.
Aquariaz fills the need, P&BV see, for a growing leisure market that no longer wants to just ski all day or hike and bike in the summer, but wants a complete holiday destination up the mountain with leisure activities available indoors if the weather is a tad inclement, whatever the season.
The Aquariaz complex will spread over 2000 square metres and will be contained within a giant glass dome a la Logan's Run. It will contain large tropical swimming pools, a lazy river and water slides as well as other facilities such as a climbing wall. It's not yet now if a combi ski and swim lift ticket will be available but if you can't wait for next winter, Aquariaz is due to open in May.
It's the latest (and probably, to date, greatest) of a string of new leisure facilities that have been appearing across the French Alps in the past few years including at Tignes, Val d'Isere, Les Arcs and la Plagne. It's also the latest part of an Avoriaz expansion that has seen new 'accommodation neighbourhoods' added and major lift upgrades, including the cable car from Morzine, opened last season or announced for next.

The Snow Hunter
Snapzzz
2101 Posts
J2SkiNews wrote: indoor waster park on a mountain.
Great, i'll be steering clear of that then.
I deal with enough wasters at work, don't need them on holiday too.
Skied: Arinsal, La Plagne, Alpe D'huez, Flaine, Les Arcs, Morzine, Les Gets


I thought I was looking at Sauze for a minute.
Daved
875 Posts
Not for me thanks.
Avoriaz was an 'interesting' place (went there for day on Grand Massif pass) but not somewhere I would want to stay anyway.

I hate swimming as well.
Err - that's the first time I've seen or heard stylish as a description of Avoriaz.
Ghastly concrete monstrosity, perhaps. Oh dear I'm sounding like an inbred royal.
Ian Wickham
9518 Posts
Avoriaz ... Enough said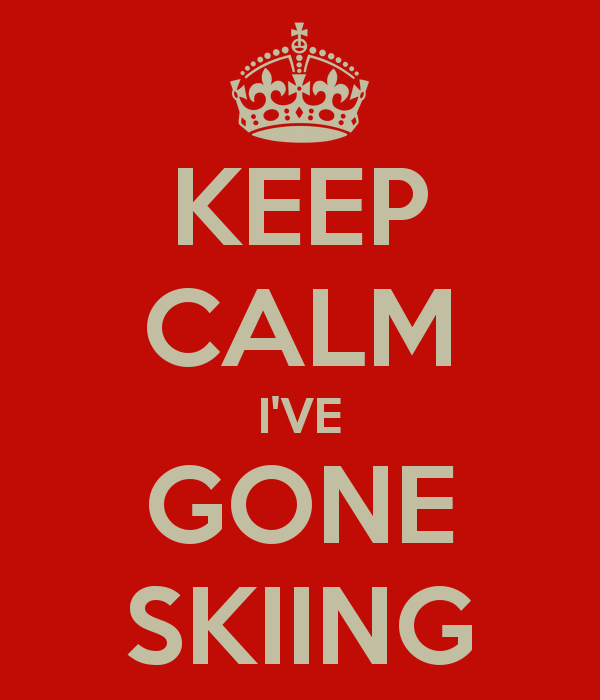 Iceman
3317 Posts
There is a leisure centre in Val Thorens. A mere 30€ entry....
That was equivalent to 6 beers....
Hmmm choices

The Northern Monkey. 2014....loads of sleeps!
Save on Ski Hire
Book Online and Save 20% to 45% in Morzine, Aime La Plagne, Tignes, Arc 1600, La Daille, Val Thorens and Avoriaz.


Book Now & Save
Change Forum
J2Ski Login
Not a Member?
Get FREE Snow Reports by e-mail.
The Wigglies!
Using the Forum

Posting Pictures & Youtube Vids
View the J2Ski Members List.