Andyhull
1248 Posts
Just got back from an amazing week in Verbier. What an amazing place. About as far from a beginners resort as you can get, but for anyone who's into challenging pistes and off piste it's incredible.
The itinerary runs were all in tip top condition with all the new snow and were so much fun.
Sunday was snowy with poor vis, but then the weather cleared and we got 5 sunny days in close to perfect conditions.
I'll post some pictures tomorrow once I've been through them.
Tony_H
11491 Posts
Andyhull
1248 Posts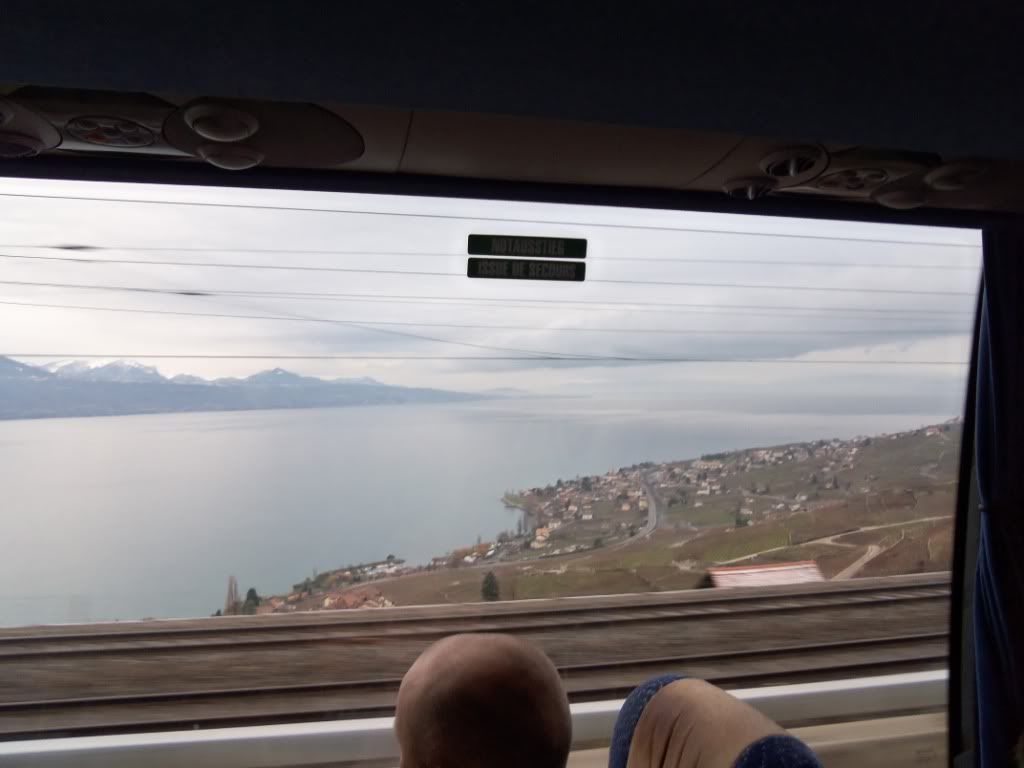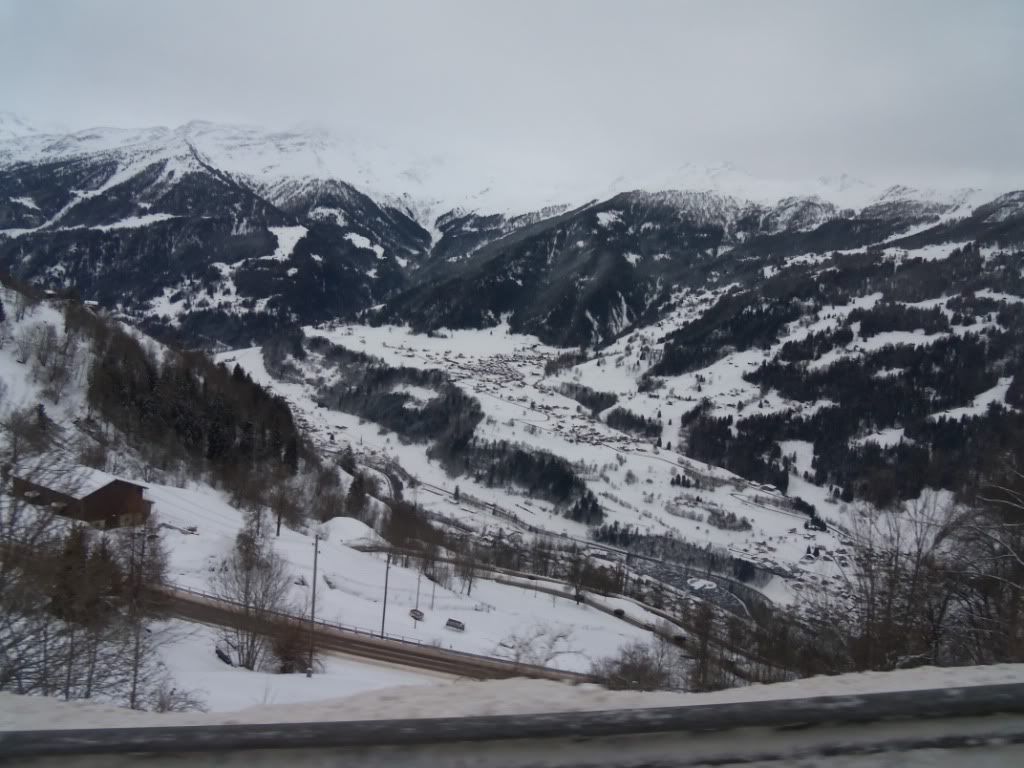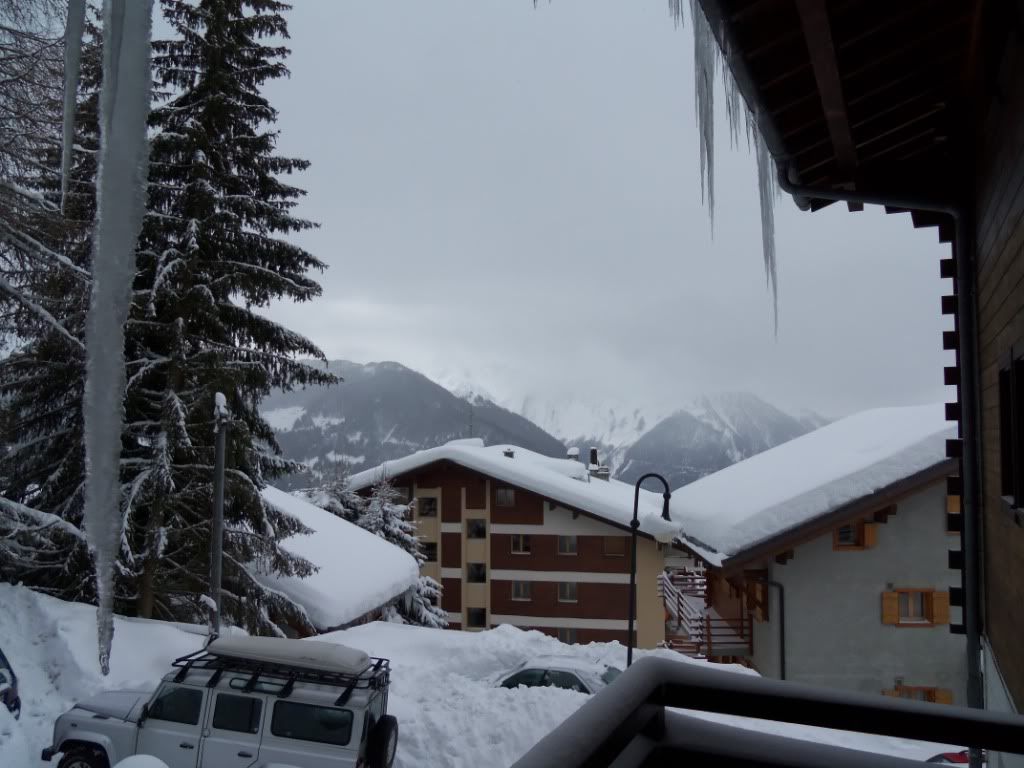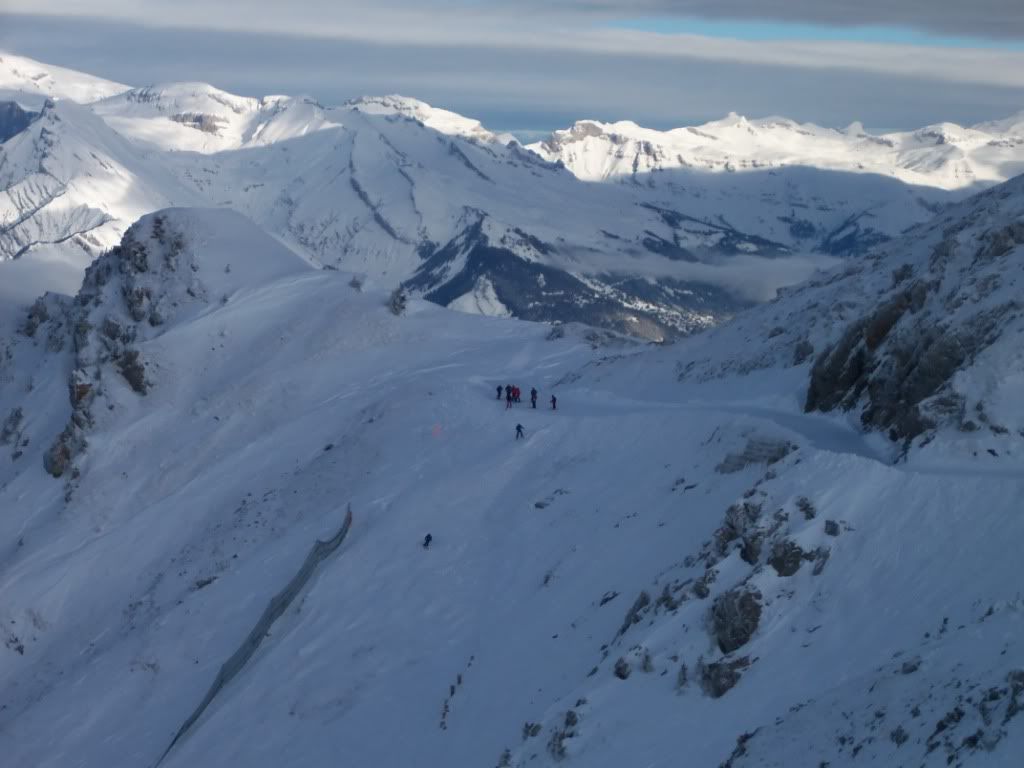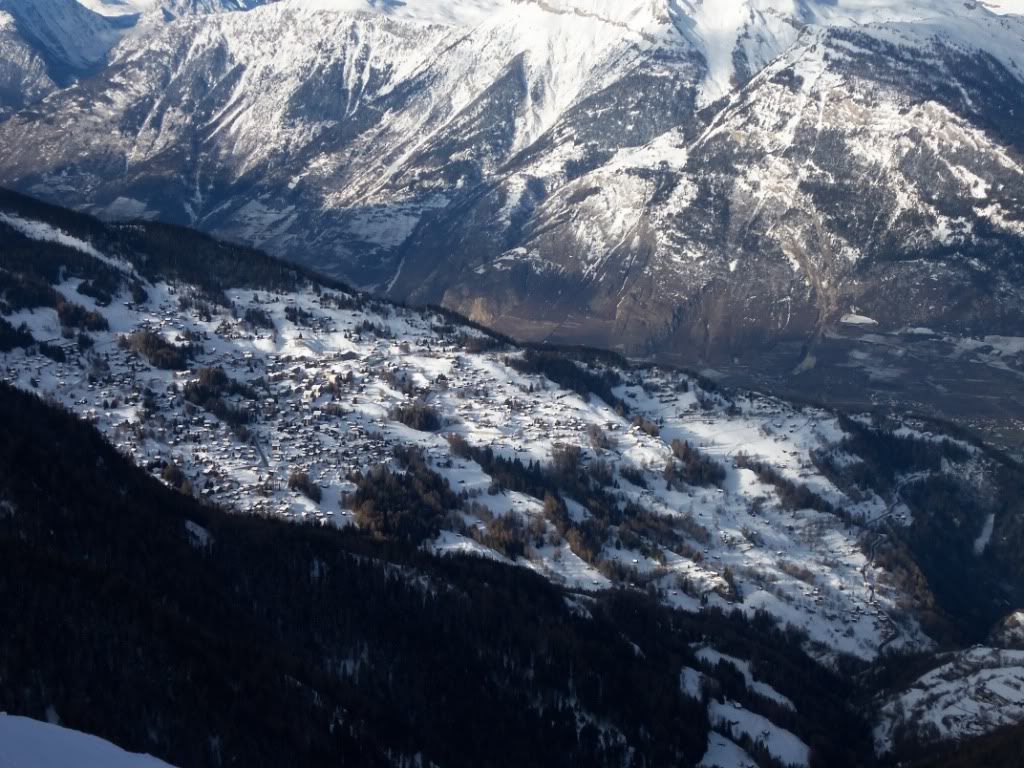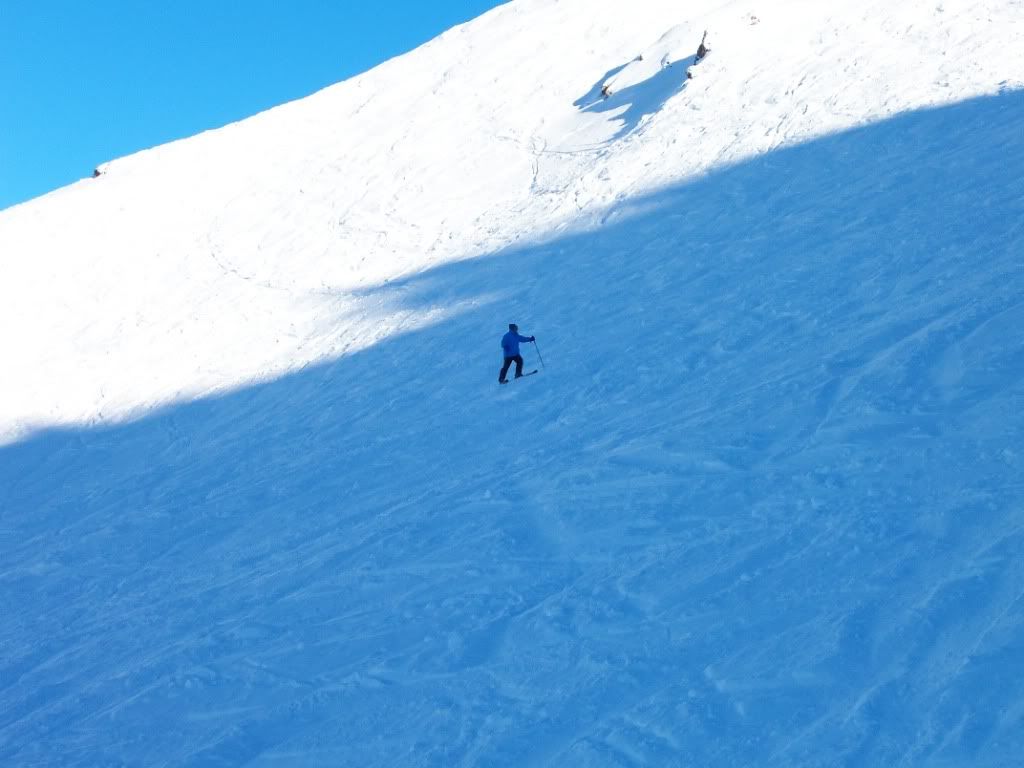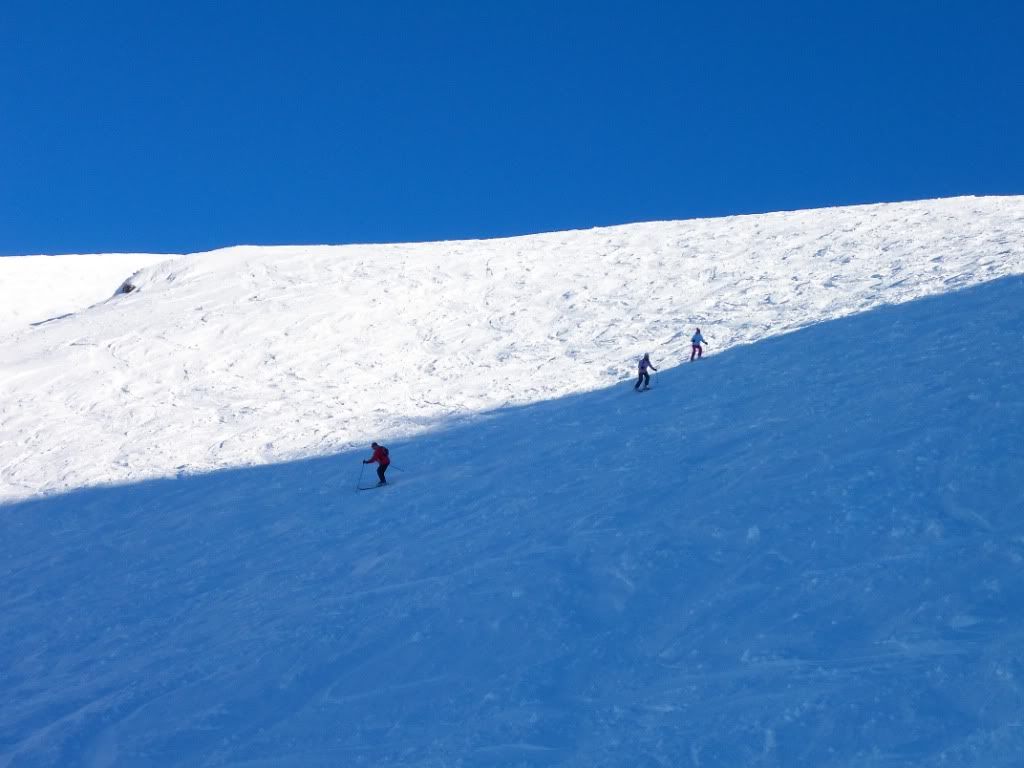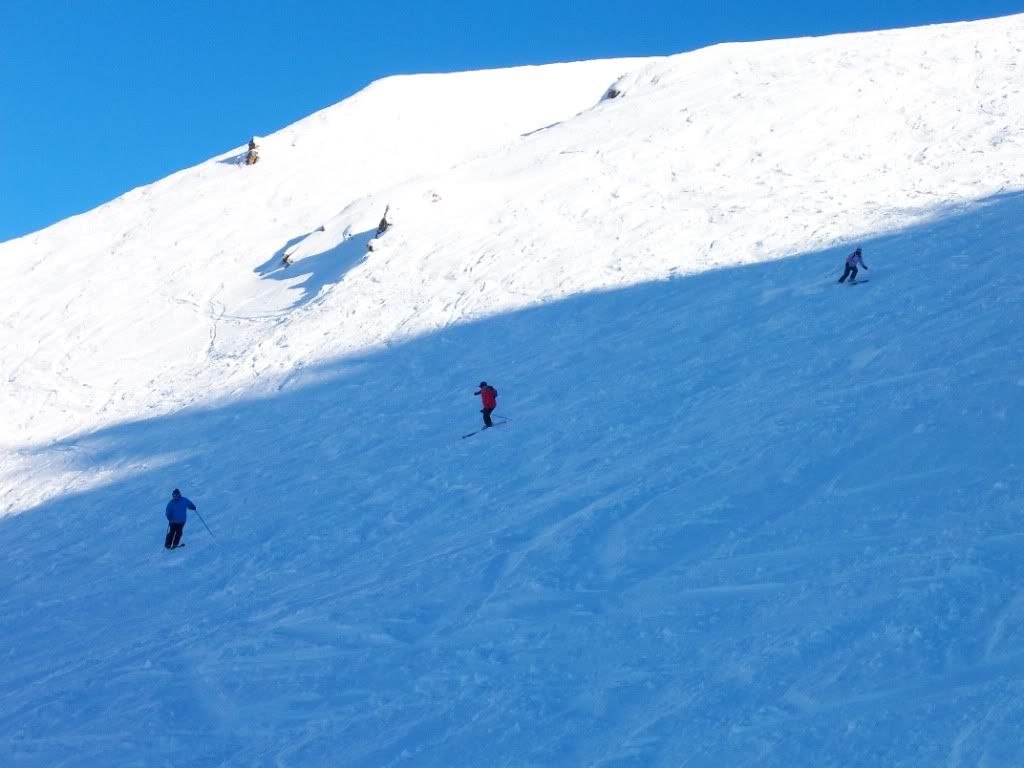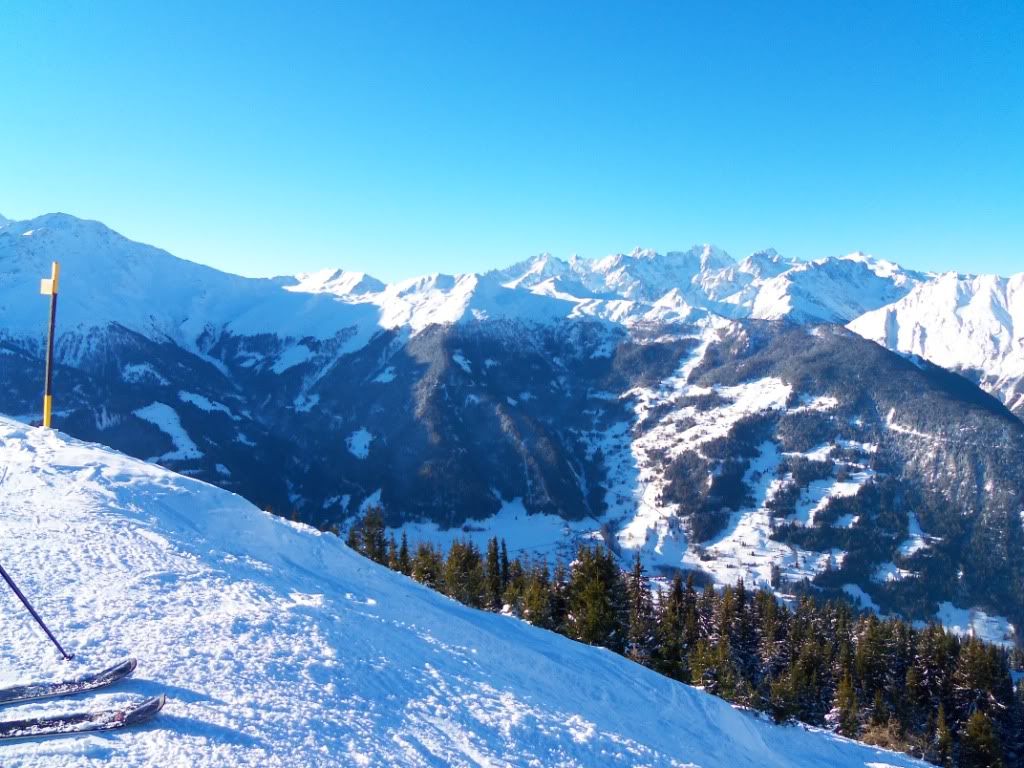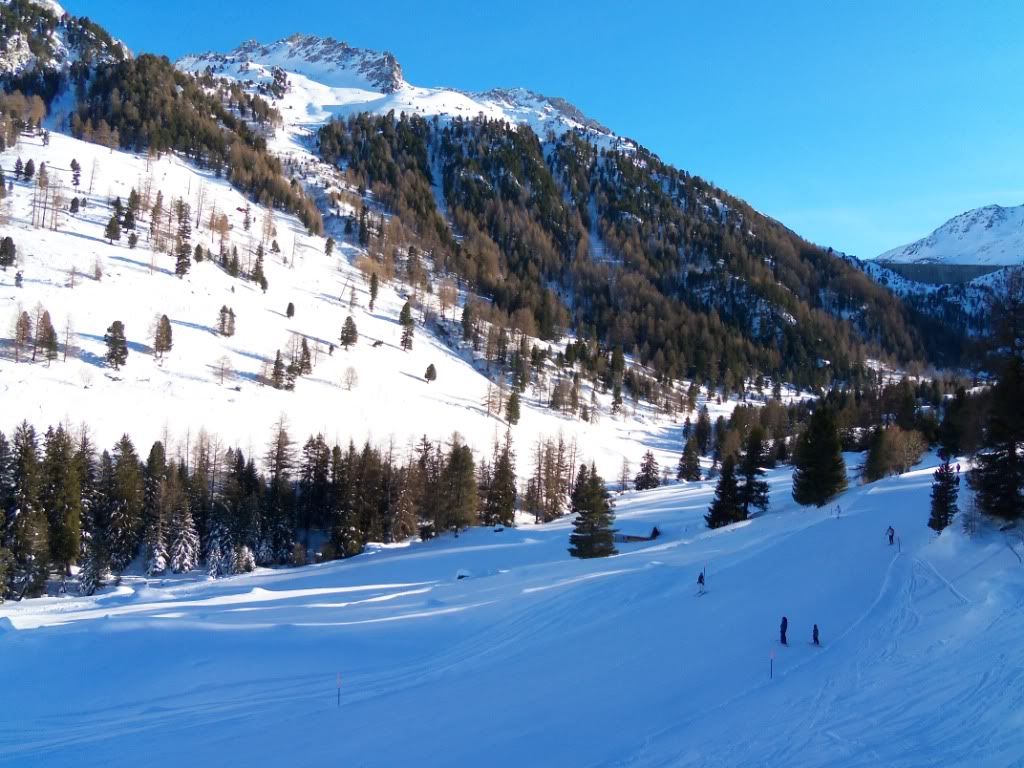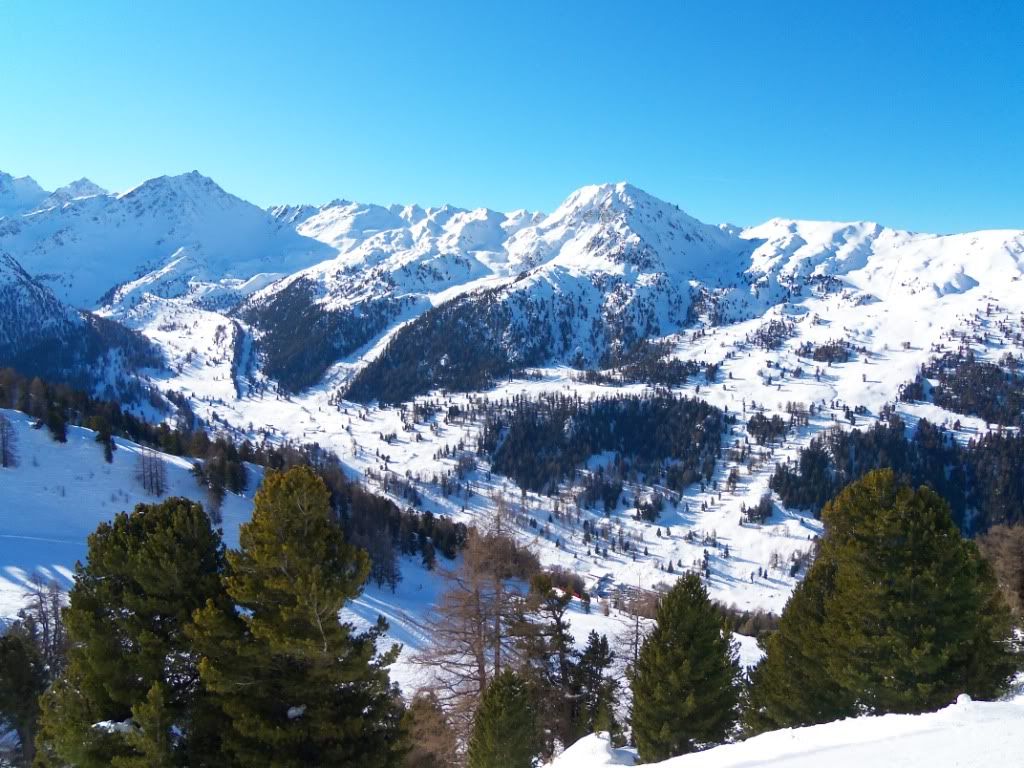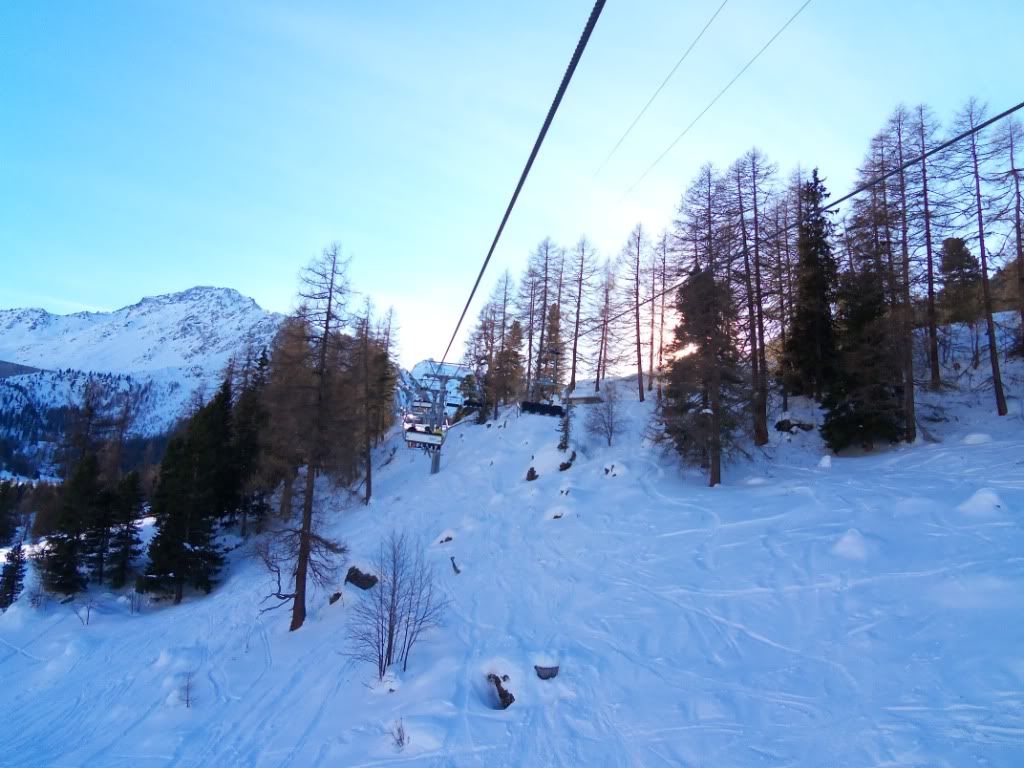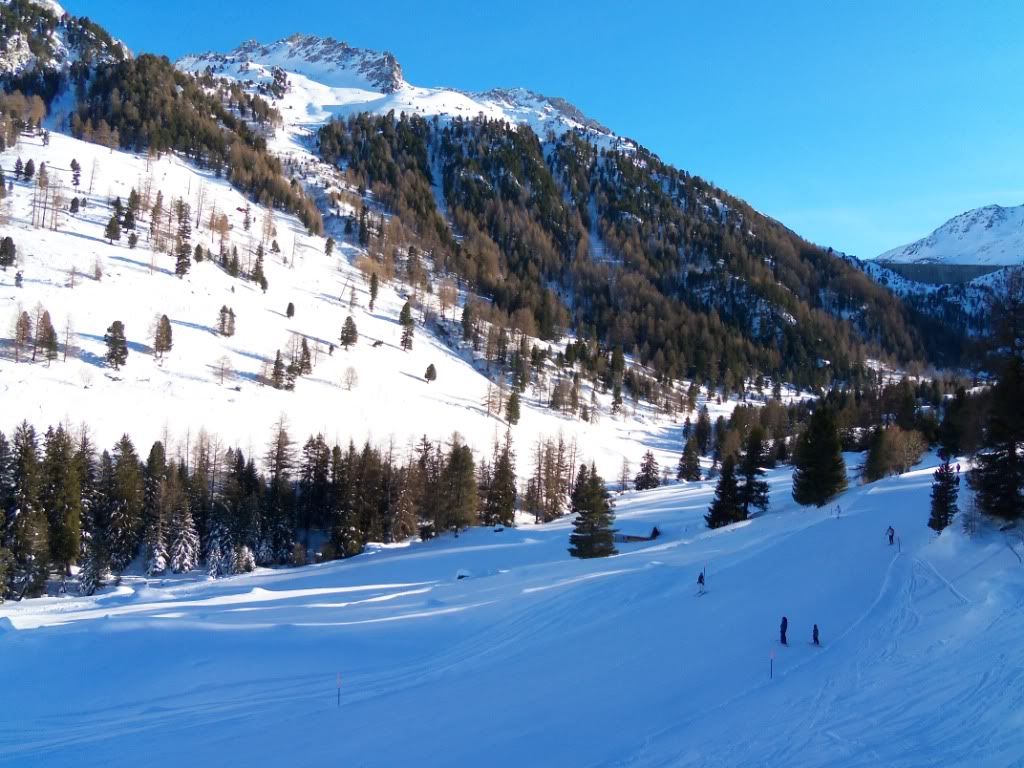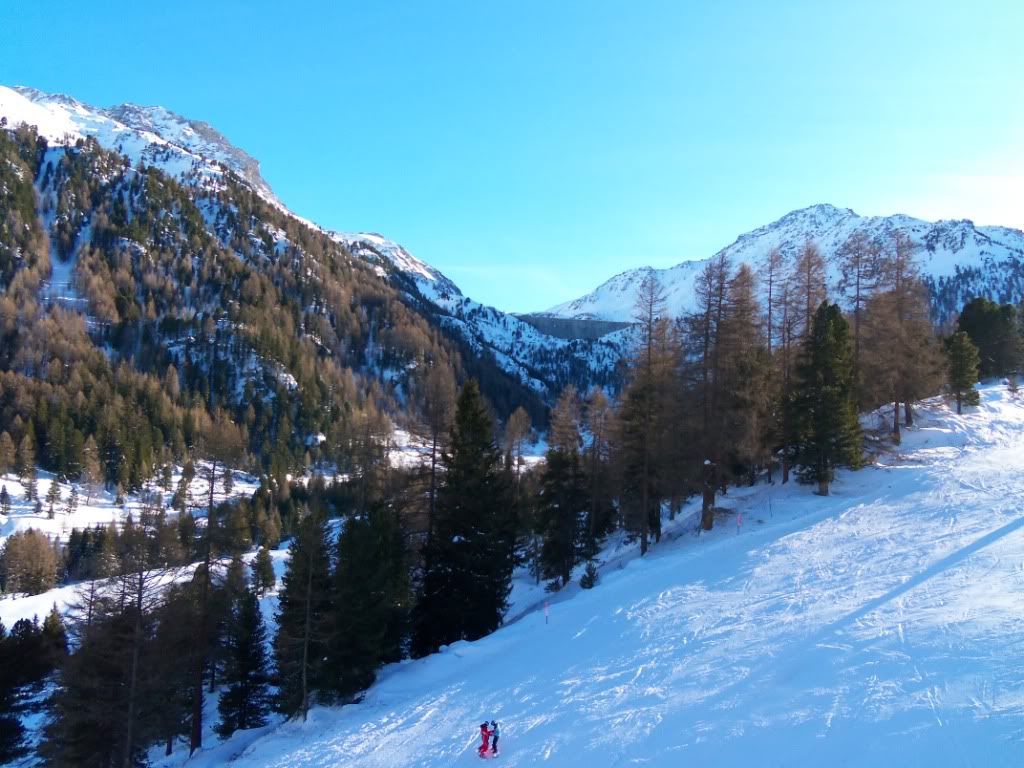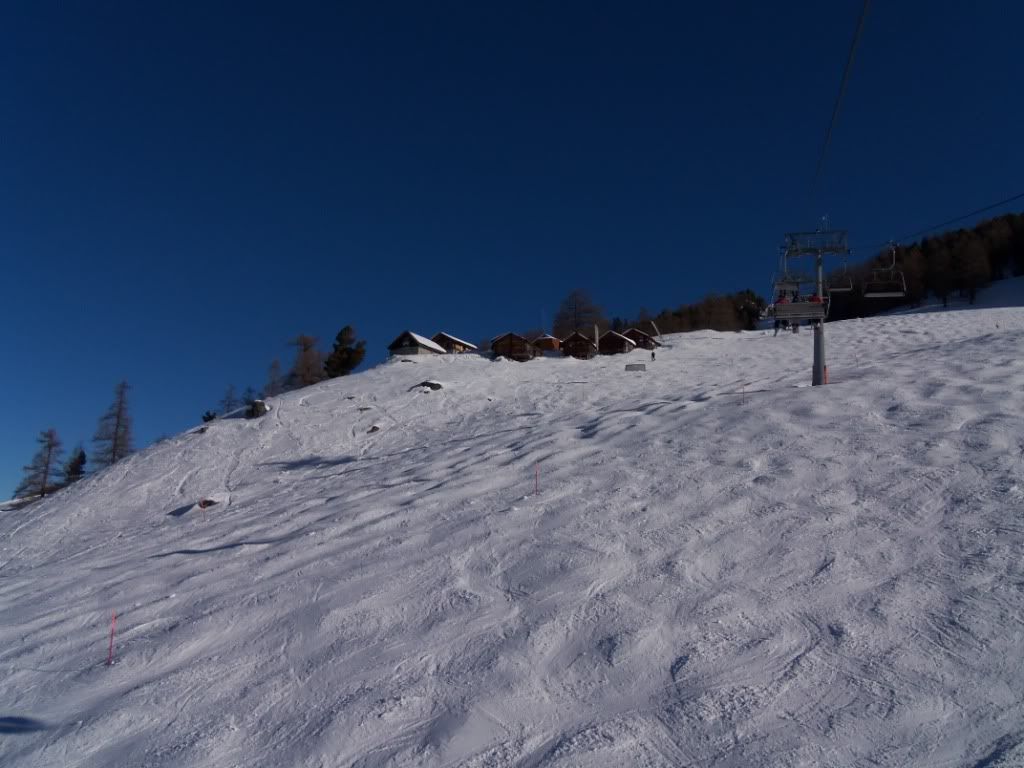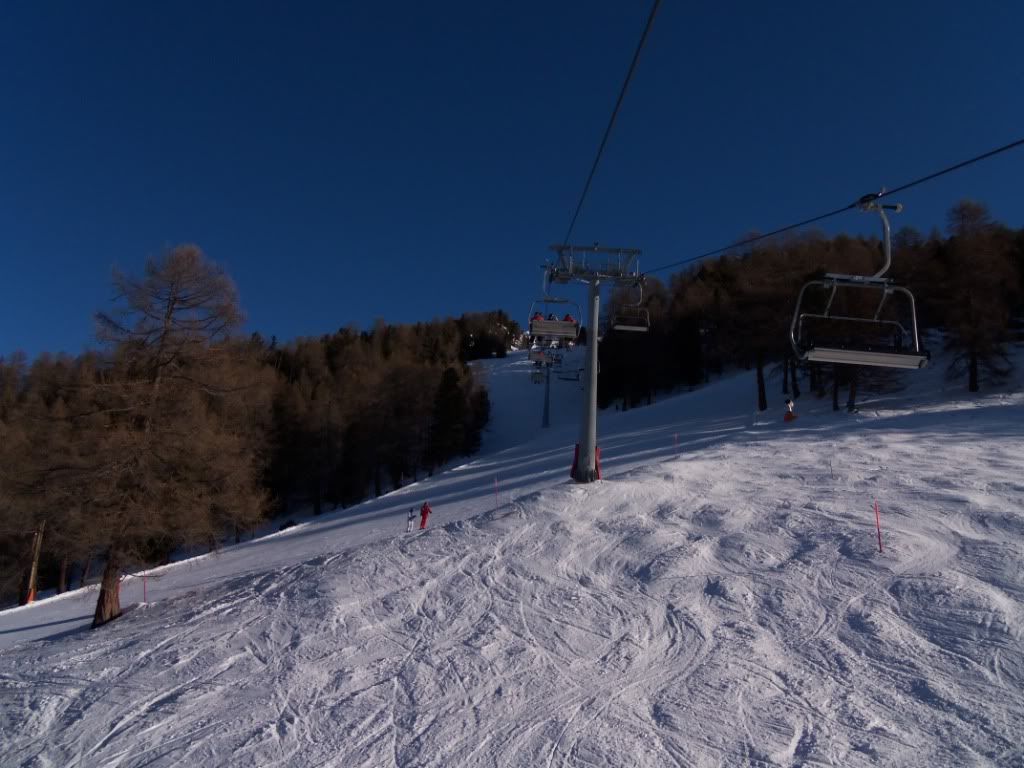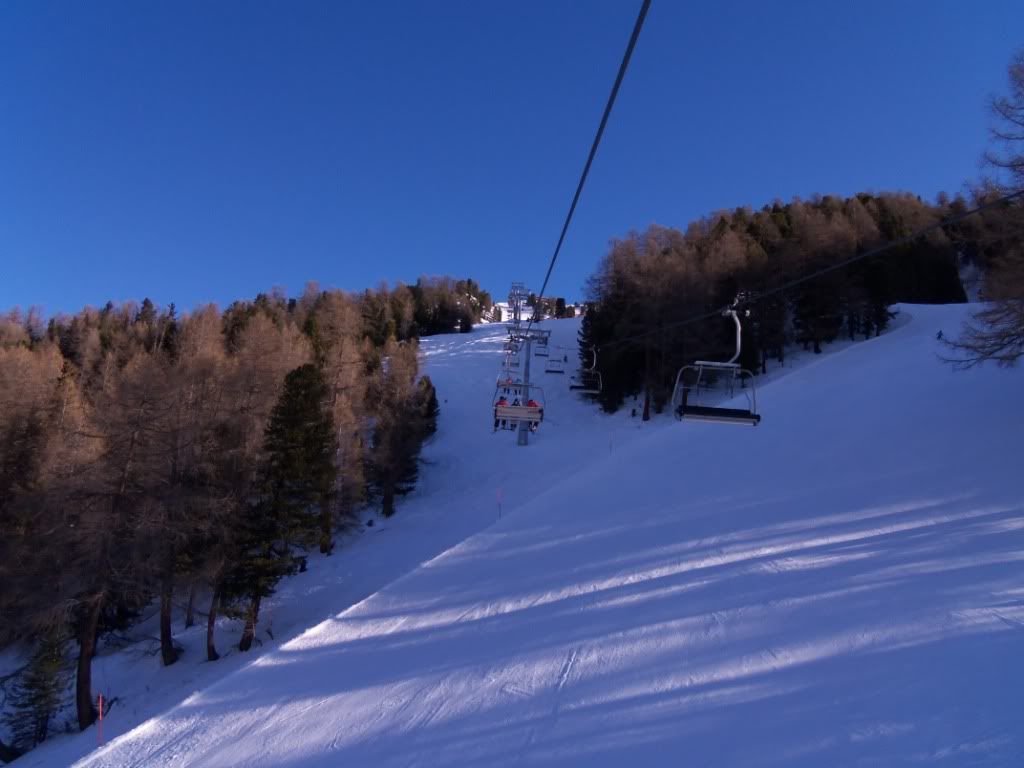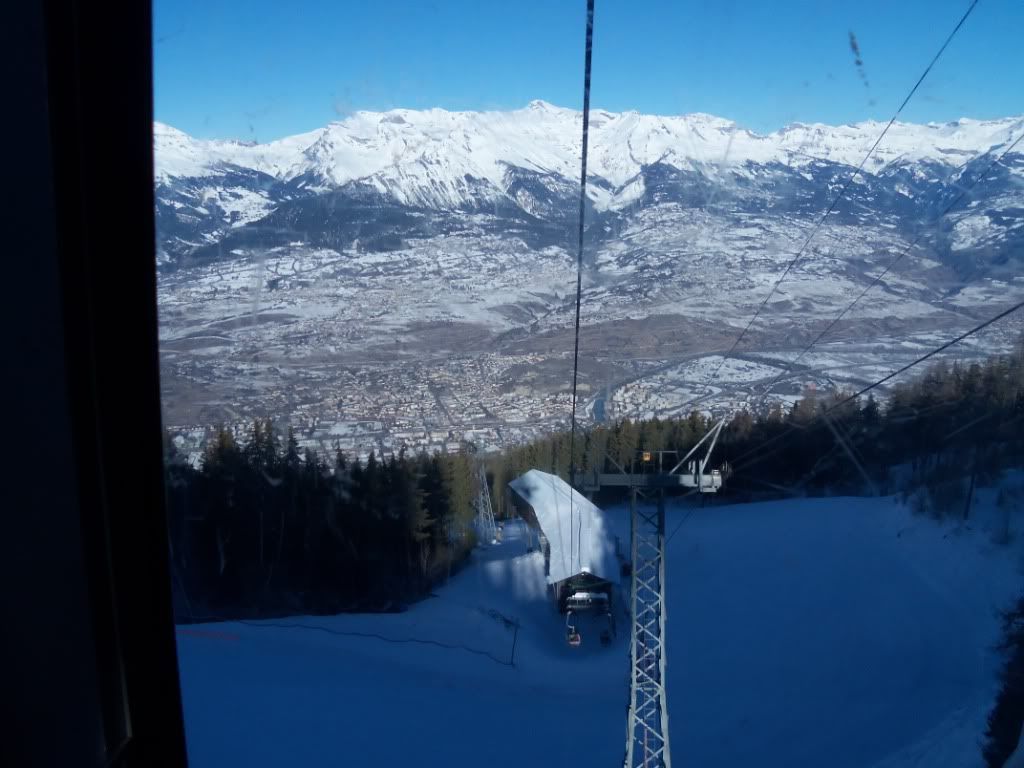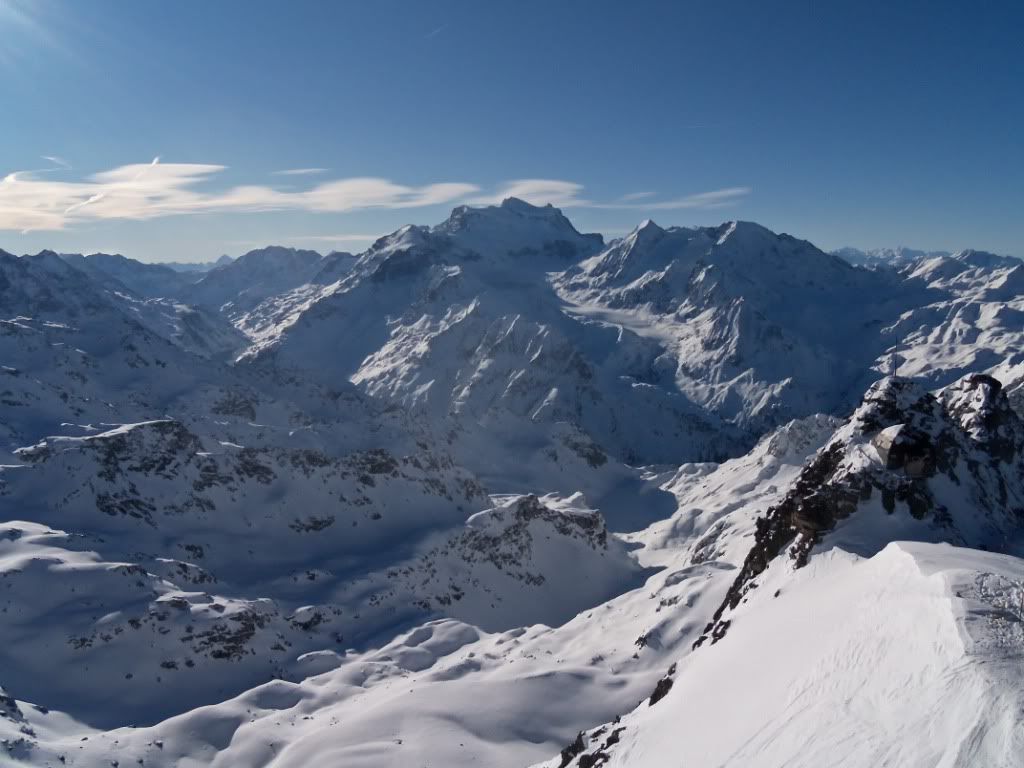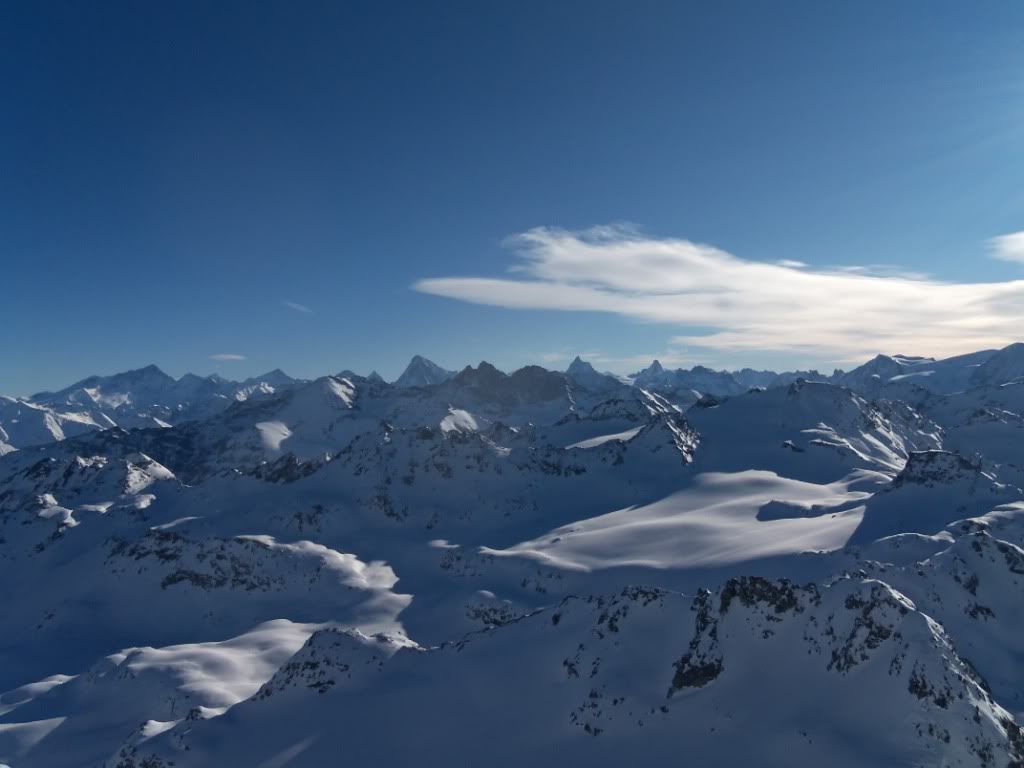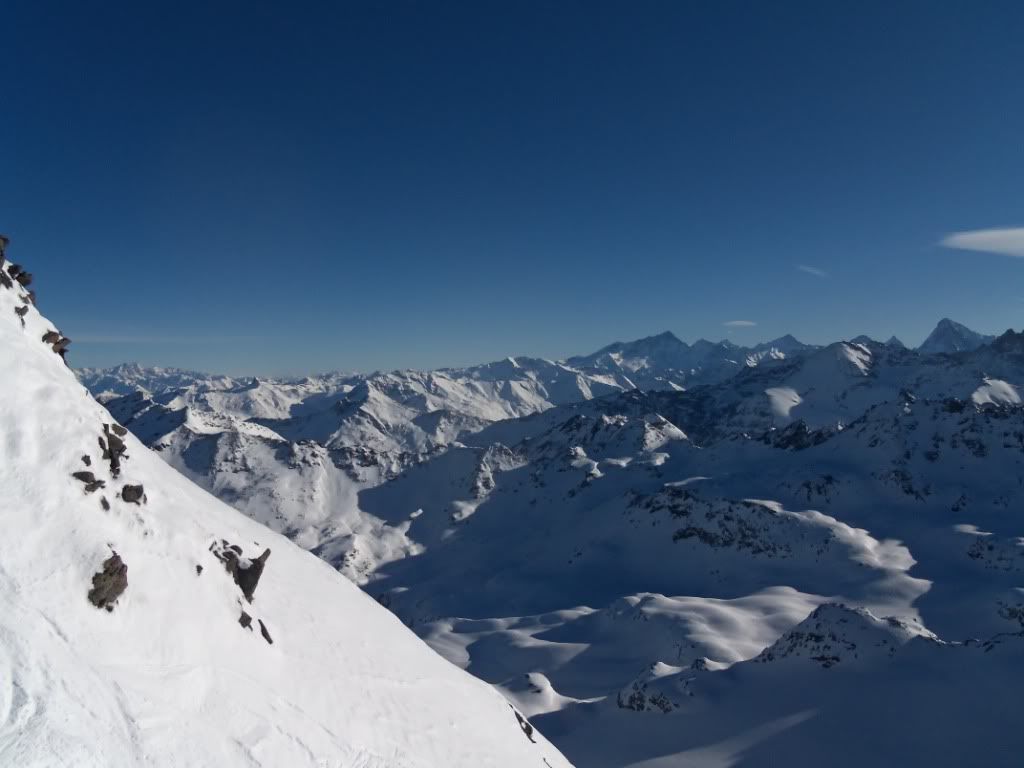 Far Queue
1223 Posts
Wow, someone was up early going through their pics on the first morning home


Lovely pics Andy, looks like you had a great week. As you say, it looks like a pretty good area too. Are you planning a return trip yet?

Tony_H
11491 Posts
Rossyhead
634 Posts
Verbier is on my ski bucket list tbh, it looks superb
I literally hate you! Just want to go skiing but am not this year

Baggy pants, wide stance. Mad steeze, cork 3s
Glad you enjoyed your trip! Your pictures remind me that I haven't been farther than the bottom of Tortin station this season and should make up for it. I will disagree though that Verbier is not good for beginners - it has two learning areas (rolling hills on Lac de Vaux and La Chaux) and both are easily accessed from gondolas. But I find that it's not the best for intermediates who plateau-ed. Pistes are not variable enough, often icy and bumped-up in the afternoon. But once the plateau is broken through, Verbier is unparallelled for its back bowls and gullies.
Hi
We want to go to verbier for a day trip from Chamonix valley on the MBU lift pass next month. Where would anyone recommend parking for quick access to the lift system and slopes.

Also if we got just one day where should we head for a good day skiing, we are good red run skiers but as a family prefer long cruises rather than moguls/steeps.

ta
Save on Ski Hire
Book Online and Save 20% to 45% in Chamonix and Verbier.


Book Now & Save
Change Forum
J2Ski Login
Not a Member?
Get FREE Snow Reports by e-mail.
The Wigglies!
Using the Forum

Posting Pictures & Youtube Vids
View the J2Ski Members List.